This falls into the "Are you kidding me?" department.
The National Oceanic and Atmospheric Administration (NOAA) has released its weather outlook for the month of March. I'm sure you will be less than thrilled to learn that it suggests a rather high probability that temperatures will average below normal across Wisconsin.
Yep. Again.
The area shaded in blue on the map below is where the probability of temperatures averaging below normal is higher than the probability of temperatures averaging above normal. As you can see, Wisconsin is right in the bullseye.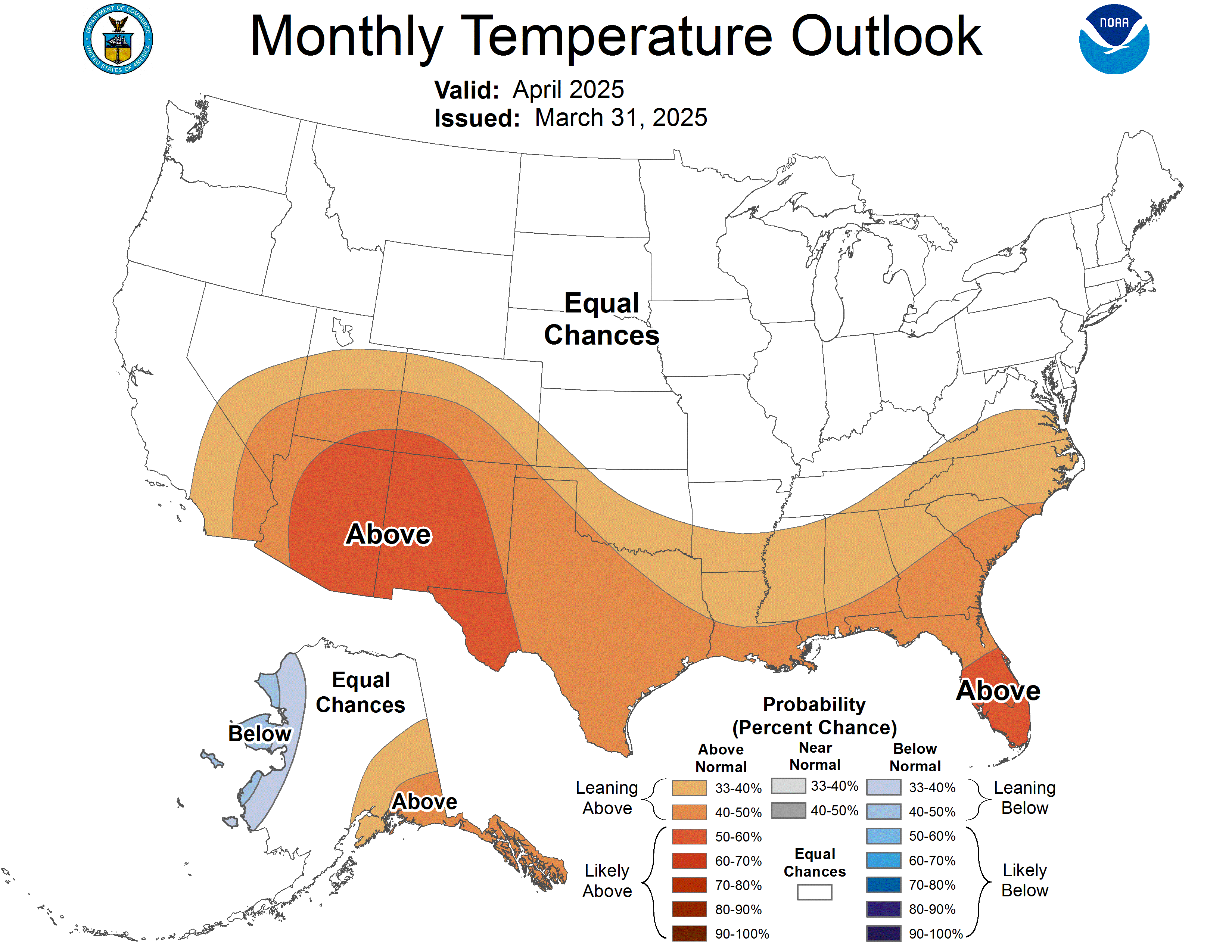 It's important to point out this outlook deals in probabilities. It does not suggest that temperatures are guaranteed to average below normal in March. And, even if temperatures do average below normal for the month, there will probably be at least some days when temperatures are above normal.
All of that said, there are pretty strong signals that we have another rather cold month ahead of us.
On the plus side, the normal temperature is going up. Normal temperatures rise from highs in the mid 30s and lows in the low 20s at the start of March, to highs in the upper 40s and lows in the low 30s at the end of the month.
So, even "colder than normal" will be "warmer than it's been."
Craig is a meteorologist who was born and raised in Pewaukee. After getting a degree in Meteorology from the University of Wisconsin-Madison, he worked over 20 years on TV and radio in Milwaukee, Madison, Omaha, Nebraska and Kansas City, Missouri.
Craig spends most of his time trying to keep up with his bride and their three teenage daughters. Any time left over is spent with his other beloveds, the Packers, Brewers and Badgers.