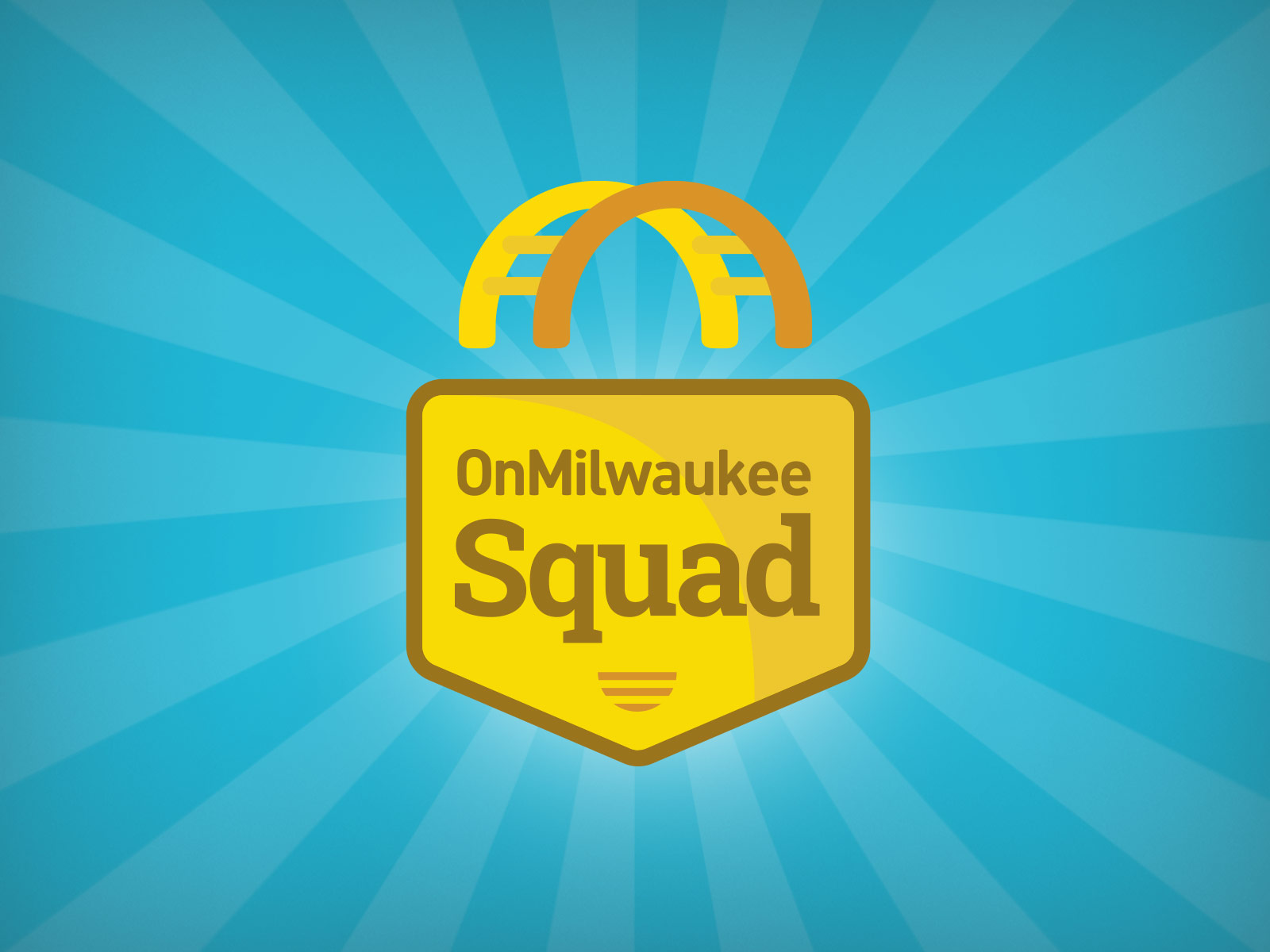 Since 1998, OnMilwaukee has supported the city we call home with civic-minded journalism, passionate community connections, and a relentless mission to make Milwaukee a better place to live, work and play.
So we've launched the OnMilwaukee Squad, an exciting new way to upgrade our publication that offers our loyal readers exclusive benefits at an affordable price.
What's in it for me?
Let's cut to the chase. For $7.99/month or $79.99/year, you'll get:
Upgraded VIP access to our events
Access to contests and discounts on tickets from our partners
Get close to our writers and personalities at special events
Exclusive looks at other behind-the-scenes content
A signed Urban Spelunking hardcover book for our annual members (a $35 value)
And more to come!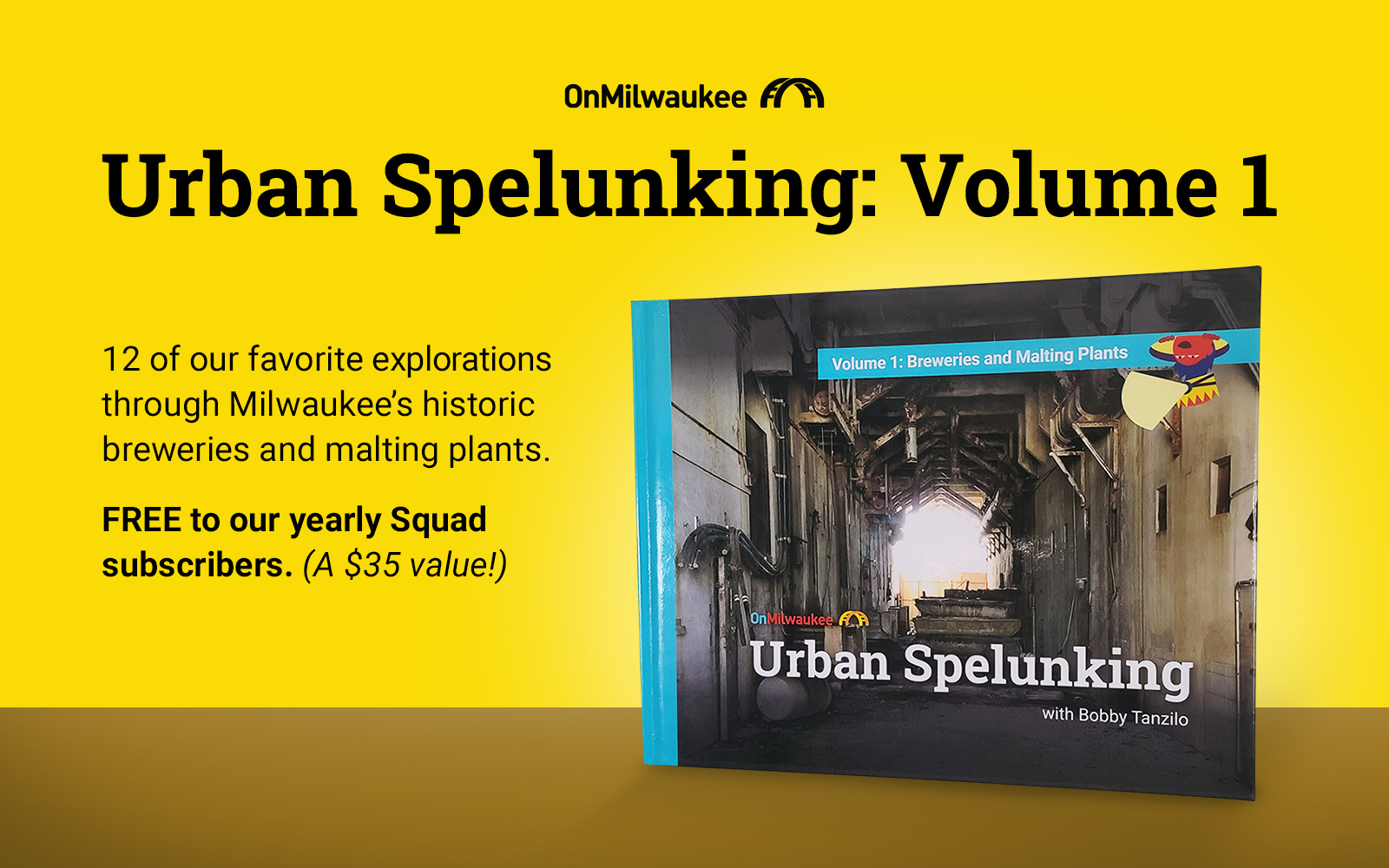 Independent, local journalism is critically important in a world-class city like Milwaukee, and in the last 24 years we've entertained and informed our community with more than 60,000 stories. And more great stuff is on the way.
In 2022, OnMilwaukee is looking forward to hosting even more fun events, producing more multimedia projects, and expanding our coverage to better serve all of Milwaukee.
It's going to be an exciting year, and we want you to be part of that.
This is not a paywall. We're not restricting your access to articles or any other site content if you don't join. But if you do, you will enjoy a VIP experience both online and IRL.
Early access to events
When you join the OnMilwauke Squad, you get early access and discounted tickets to events and activities, which includes:
BBQ Fest
Wing Fest
And free movie premiere tickets
You also get exclusive access to behind-the-scenes content, such as:
Special contests for members only
"Story Behind The Story" series and new custom email newsletters
Links to exclusive articles before they are available to the public
A free gift from OnMilwaukee after three months of continuous membership
And a signed copy of Urban Spelunking hardcover book (with an annual membership)
Media is always changing, but OnMilwaukee will always be free to you. As one of the longest running online-only media organizations in America, we have transformed along with it, and we've always come out stronger.
The OnMilwaukee Squad is your chance to help us make OnMilwaukee even better and ensure that we continue to grow and provide Milwaukee with the award-winning lifestyle content you have come to expect—and you can enjoy a bunch of additional benefits along the way.
More benefits coming soon:
Discounts to bars and other Milwaukee activities
Special in-person and virtual access to our award-winning Urban Spelunking and Milwaukee Walks series
Custom Facebook group just for OnMilwaukee Premium Members
Members-only video chats with our writers
Book clubs
and more!