This article is in a series by emerging creatives at Milwaukee Institute of Art and Design (MIAD) who explore the many forms of art in the Milwaukee area.
When one thinks of what an architect is and does the first thing that comes to mind is often a person who builds buildings, or someone who is concerned about the aesthetic and functional values that go into the places in which we as human beings dwell. Thought about that way, Liam Ostrand Kolstad (who is the author's son), is an architect whose projects you might find unusual.
Kolstad graduated with a Bachelor of Architecture from the University of Wisconsin-Milwaukee in 2021. Kolstad is currently residing in Boston and is drafting for an engineering firm that builds Telecom systems while taking courses in calculus and short stories from Bunker Hill Community College to aid in gaining admittance to graduate school.
Kolstad's body of work plays into insights gained from the challenges faced. The architectural environment encourages a hustle mindset; a person is expected to put in an enormous amount of studio time. Working versus socializing. His chosen format is based on science fiction concepts, where the machine replaces the human.
"The tool becomes the tooler. It's about being safe and comfortable in answering the question, 'What is risk aversity?'" says Kolstad. "Maybe, architecture should be more responsive, like art is. Architecture becomes an art object, that's where a lot of the questioning is."
In Kolstad's senior year, studying under Fellow, Sarah Aziz, he took part in "Consumption Project," which studied the subject of segregation in Milwaukee. Kolstad logged his comings and goings for 21 days in a space-and-time study, travelling on average three miles per day. The results were then recorded in a computer-generated model, with one slide representing one day.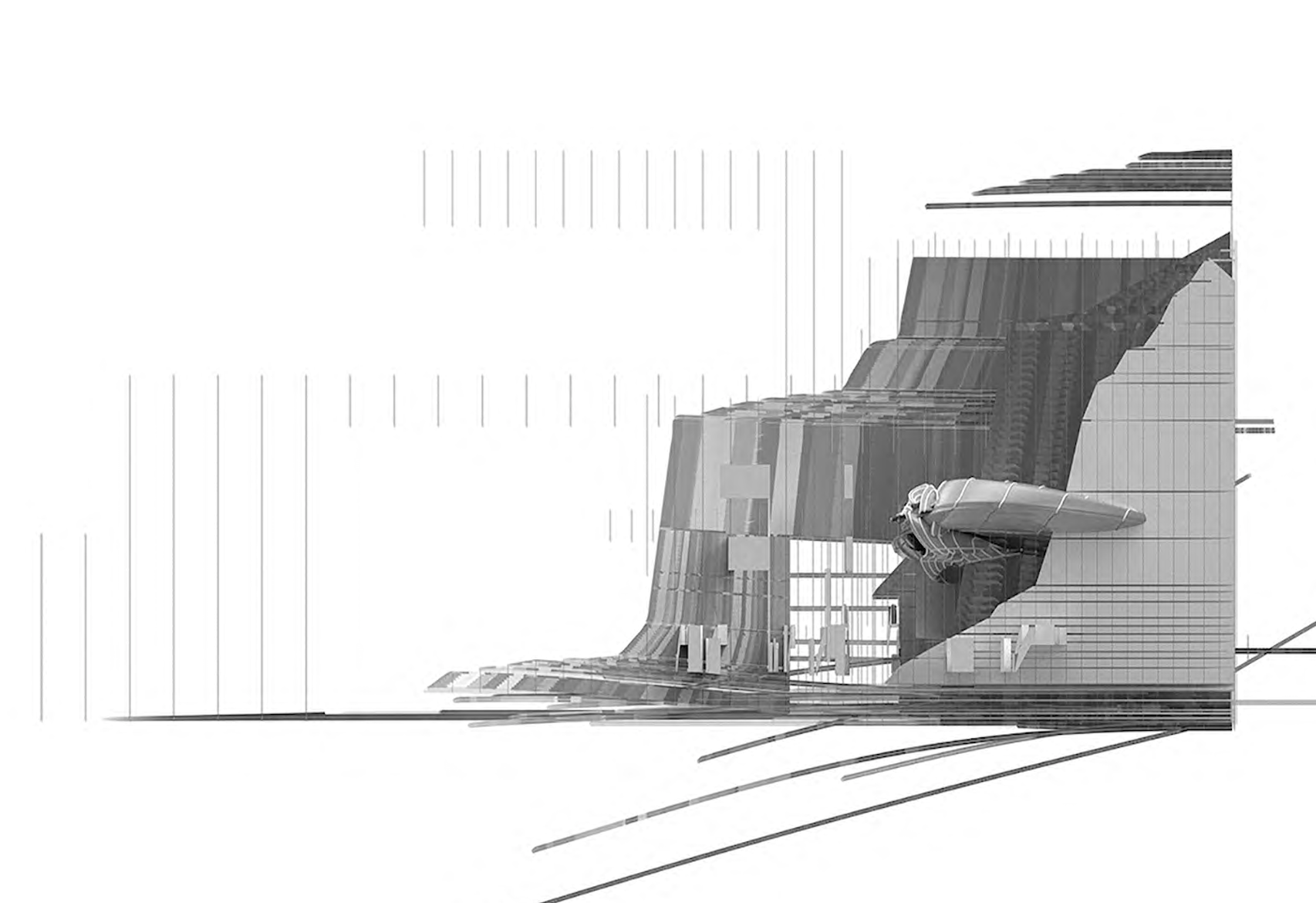 "The point of the log was to take something like the 'Eastside Bubble' and recontextualize it into familiar and unfamiliar volumes," says Kolstad. "I didn't feel as though I knew Milwaukee. I have been around various places in the city, but mostly I stay on the Eastside. That is partly because Milwaukee is segregated. Segregation plays into the layout of the city and how far things are from each other."
Another senior year project addressed global warming, wherein the situation is here and to face it as a reality and conduct intersession into natural environments to augment the succession of new life into areas whose climate has been irrevocably altered.
The location of Kolstad's study was the Kamchatka Peninsula in Siberia, which sits in the Arctic Ocean. The climate is arctic/subarctic/arboreal forest. The effort is to get as close to the arctic as possible and transition the arboreal forest into areas where the arctic is receding.
Kolstad's project is about attempting to speed up the process, getting more animals to move into these areas faster. In the effort he is making a bunch of mounds called "Pingos." Water is moved into an area via troughs, and water via freezing pushes up the soil forming the mounds which are ideal places for flora to flourish, which is an invitation to fauna. Since the peninsula juts out into the ocean mist is a factor by which more water may be captured via mist catchers.
"Where you shift one thing, you are going to shift another," says Kolstad. "Some animals are going to die, and some animals are going to thrive. You are trying to save some animals, which is the point."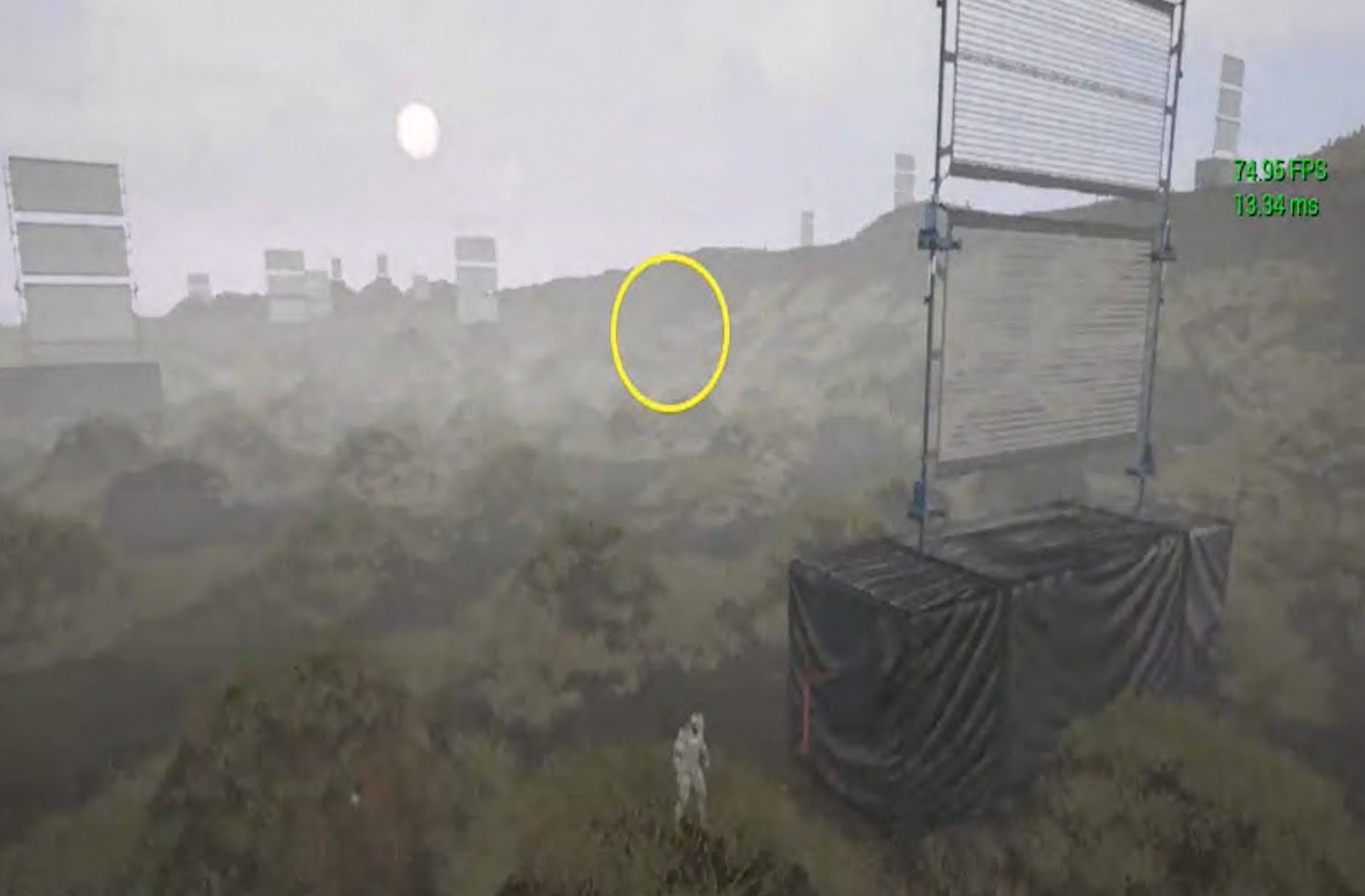 Architecture is nebulous. As they learn, student architects collect around specific professors who represent a path that they dream may be a course to follow. There are architects who like technology, architecture and philosophy or architecture and art.
"You don't know anything about the field coming out of high school. The people I've met are the reason I've arrived where I am. The right time, with the right people, like Sarah Aziz was for me," says Kolstad. "There is no definition in architecture school, you have to define that for yourself."