It's time for Dining Month, presented by Deer District and its spooky Halloween-themed alter ego, Fear District. Throughout the month of October, we'll be serving up fun and fascinating content about all things food. The signature dish, however, is our 2019 Best of Dining poll, who's winners we will dish out all month long. Get hungry, Milwaukee!
It is that time of year again when our daily cup of coffee, our favorite sweet treats and, well, just about everything gets a fall twist with pumpkin spice. Is it even fall without the overload of pumpkin in every meal? The answer is absolutely not.
But what could be more perfect than a steaming mug of pumpkin spice latte? If it came with a side of pumpkin pancakes, of course!
You batter believe we have done our research and are stuffed to the brim with delicious pumpkin pancakes. And here are six restaurants that will stack up to your pumpkin pancake expectations. Holy crepe – these pancakes are good!
1. Original Pancake House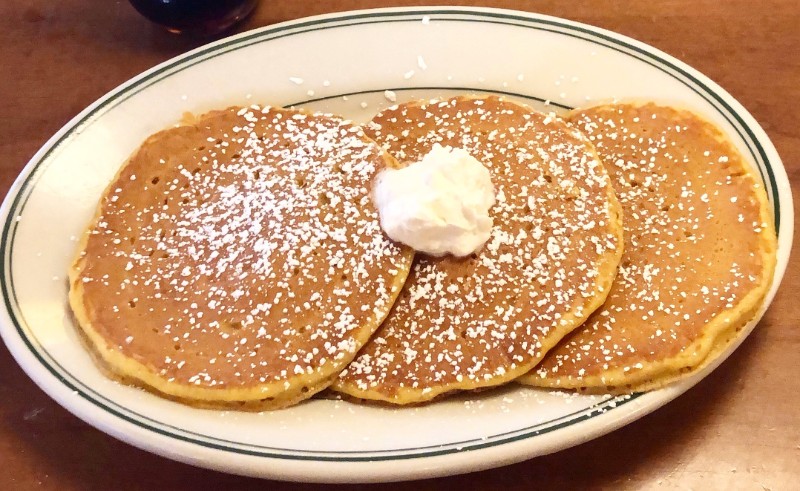 This is a classic pumpkin pancake dish that comes with warm syrup and loads of whipped cream. Warm up with these festive pancakes in this cozy diner during the upcoming crisp fall mornings.
2. Beans and Barley
These pumpkin pancakes are your classic fall-inspired breakfast with a twist: During the month of October, Beans and Barley is serving up their pumpkin flapjacks with orange-infused butter to spice things up.
3. First Watch
Watch out for these fluffy pumpkin pancakes, served with warm maple syrup that will make you melt like butter. First Watch has teamed up with the "No Kid Hungry" campaign so that with every Pumpkin Pancake Breakfast sold, a meal is given to a child in need. So join the movement to help end child hunger in the U.S. – and get some delicious pumpkin pancakes as an added bonus.
4. Mimosa Breakfast and Brunch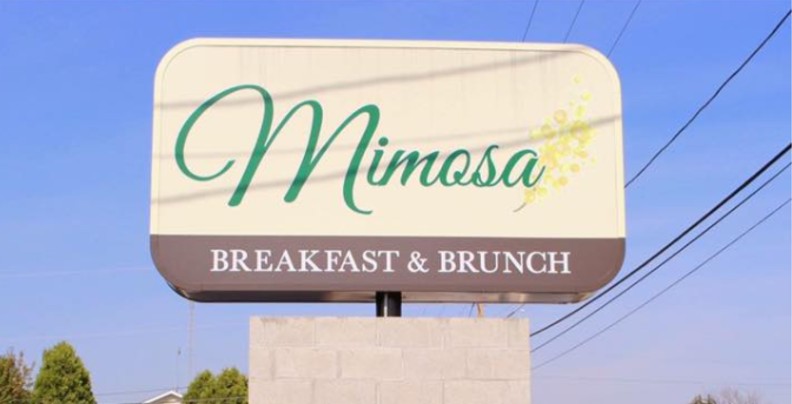 What better way to kick off your fall weekend brunch then enjoying some pumpkin pancakes with your mimosa(s). Starting this Saturday, Mimosa Breakfast and Brunch is cooking up fresh roasted pumpkin pancakes, spiced to perfection.
5. Traditional Pancake House
It wouldn't be a pancake house without festive pumpkin pancakes come fall time. It has your classic fall pancake served with fresh whipped cream that is spook-tacular. And not only does Original Pancake House fulfill your pumpkin needs, but it also boasts a wide variety of breakfast and brunch options to provide something for everyone.
6. Simple Cafe
Coming soon to the pumpkin pancake scene – starting Oct. 23 – is this cafe's fresh take on this classic fall dish. These aren't just your typical stack of pancakes, either, but a poppy seed pancake with pumpkin custard, topped with a pumpkin seed crumble. That's a lot of pumpkin!