A little snow couldn't keep Admirals fans away from the UWM Panther Arena on Saturday night as locals had plenty of reasons to fill the Downtown arena. Not only were the Milwaukee Admirals hosting the Grand Rapids Griffins on the ice, but fans were also celebrating Nashville night as Milwaukee is the AHL affiliate to the Nashville Predators. And to put the cherry on top, fans were treated to the season's first postgame concert series with a show from country music's Scotty McCreery.
If you missed out or the snow kept you indoors, we caught some great images from the memorable night. Check our some of our favorite images from the Admirals' Saturday night win against the Griffins and the evening's postgame concert with Scotty McCreery:
1. We like it, we love it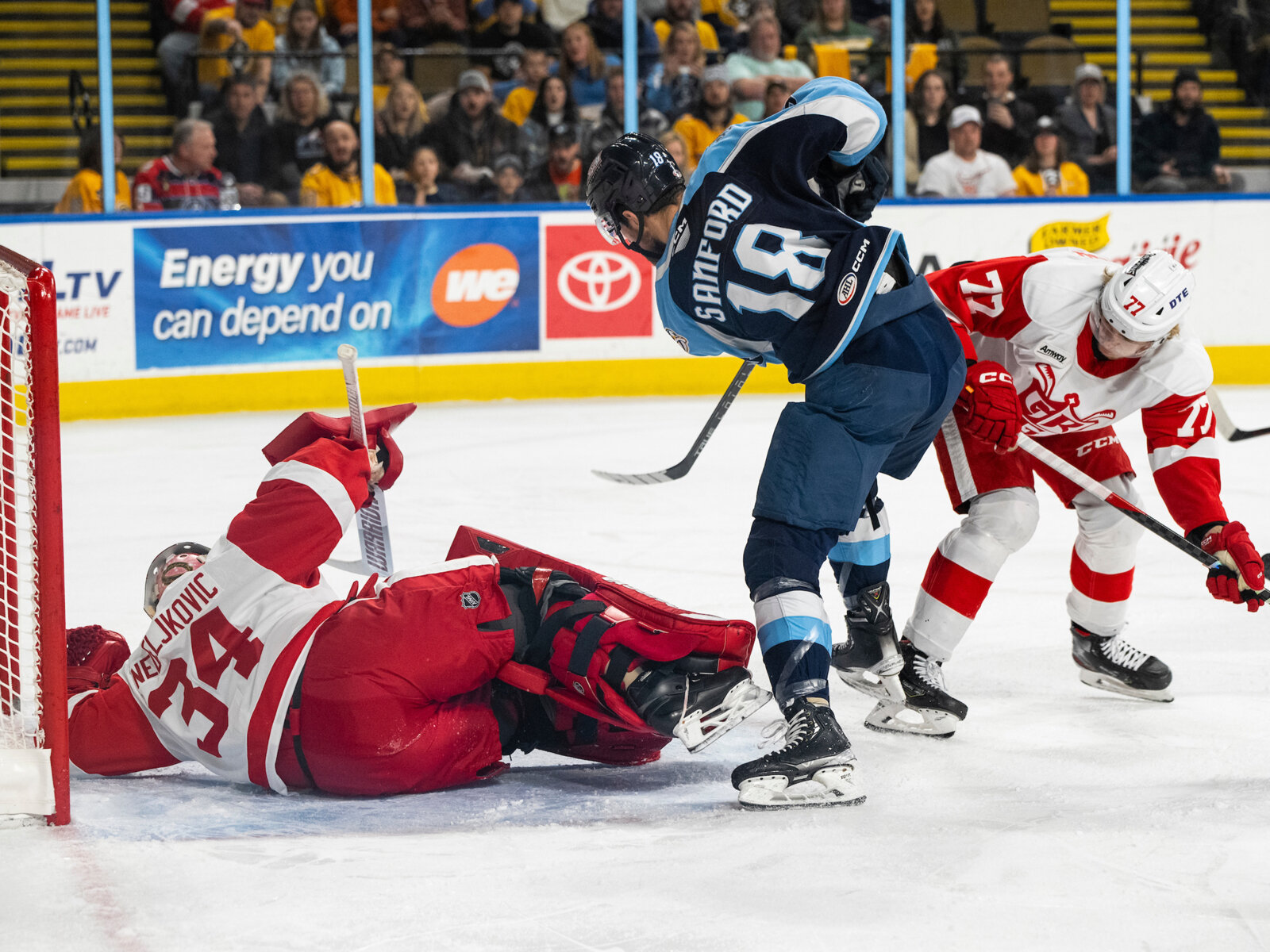 The Admirals' goals came early on Saturday, after the team scored three of their four goals in the first period. And Scotty McCreery's music wasn't the only country star whose music was being played as the Admirals used Tim McGraw's "I Like It, I Love It" after the second goal, paying tribute to the Nashville Predators' goal song on Nashville Night.
2. Cool logo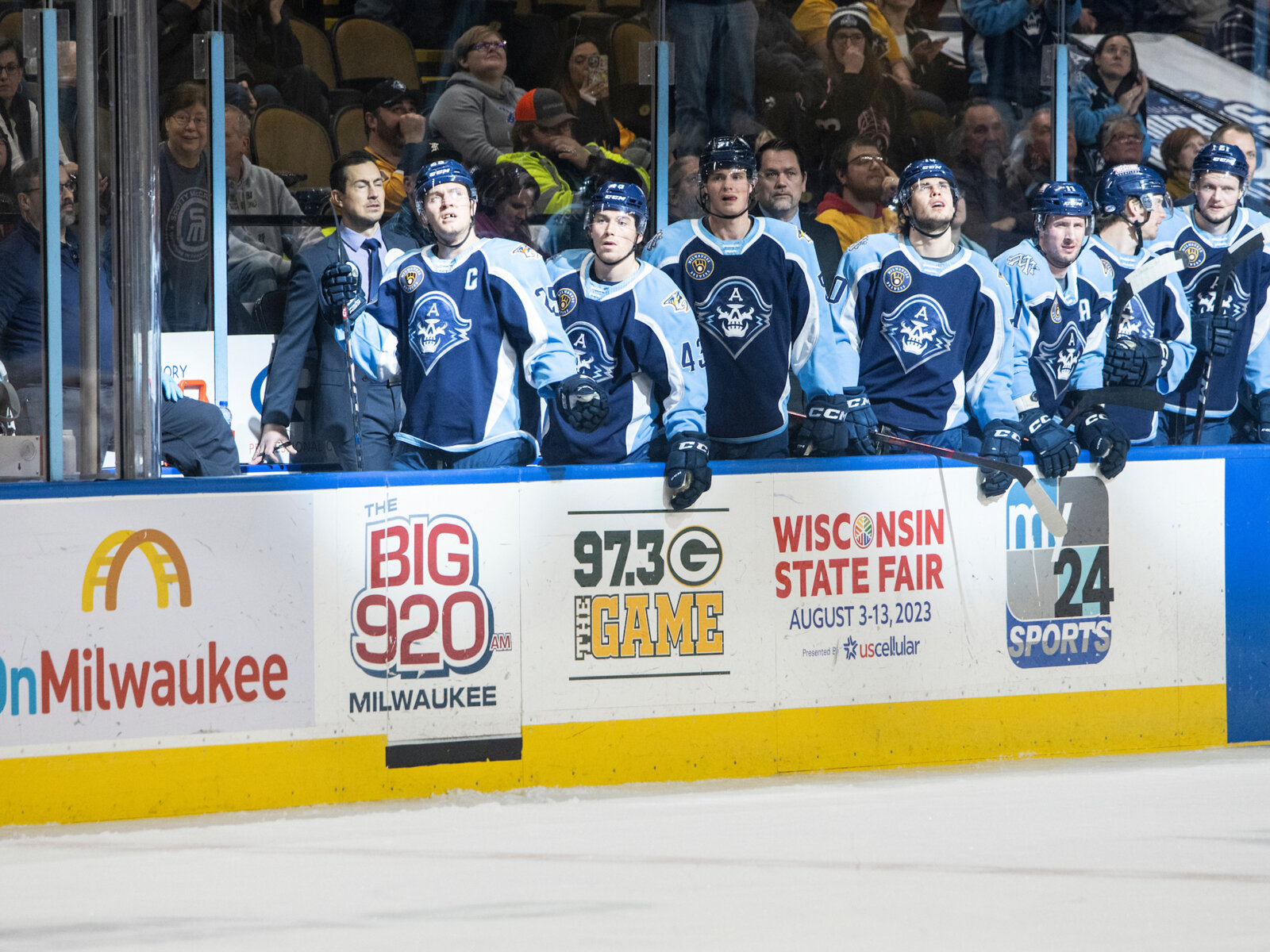 Spot something familiar?
3. Gloves off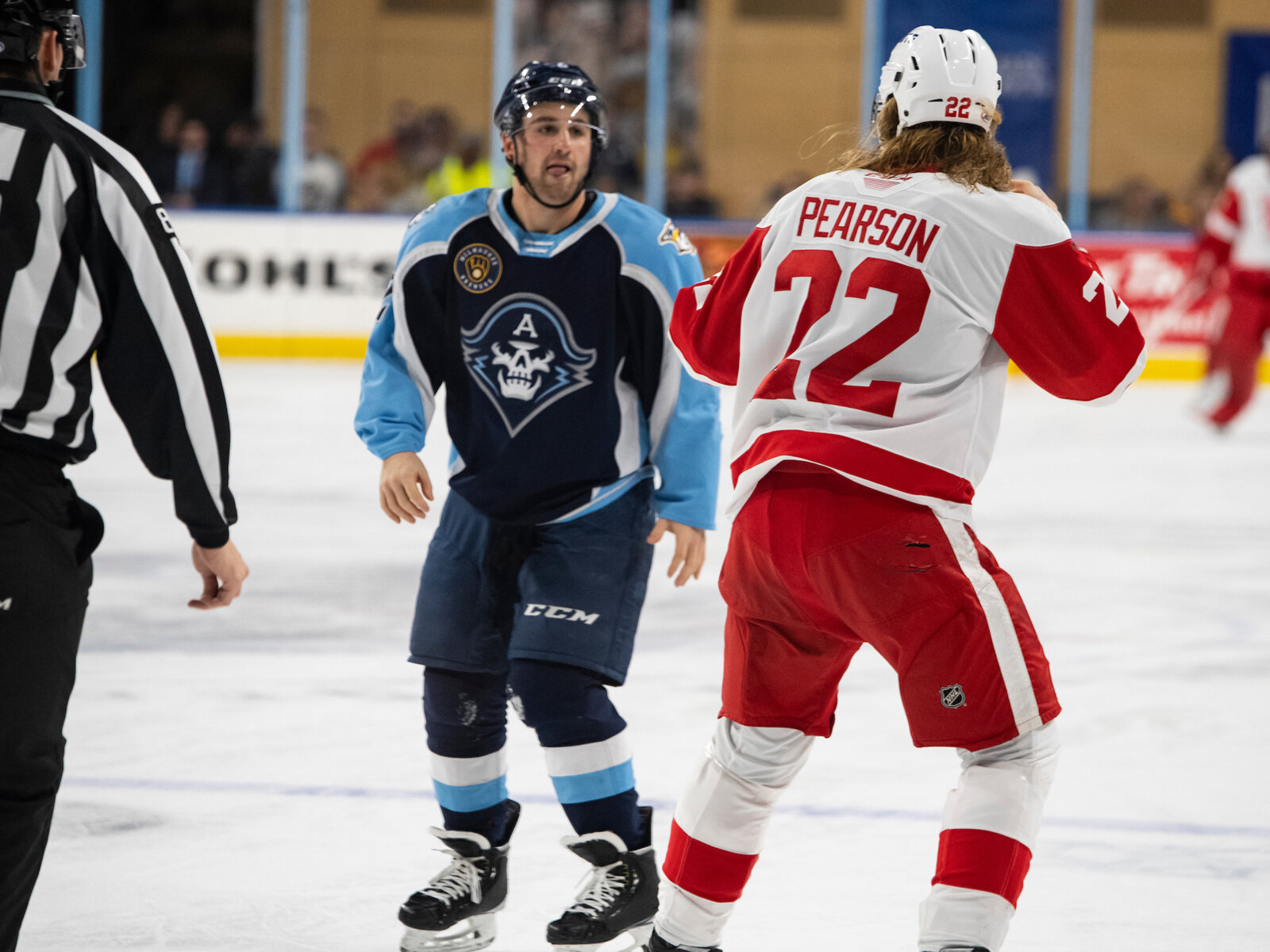 The gloves came off halfway through the second period as a Chase Pearson cross-check and Marc Del Gaizo slash led to a fight between the two. Not unlike the rest of the game, the Admirals came out on top.
4. Free puck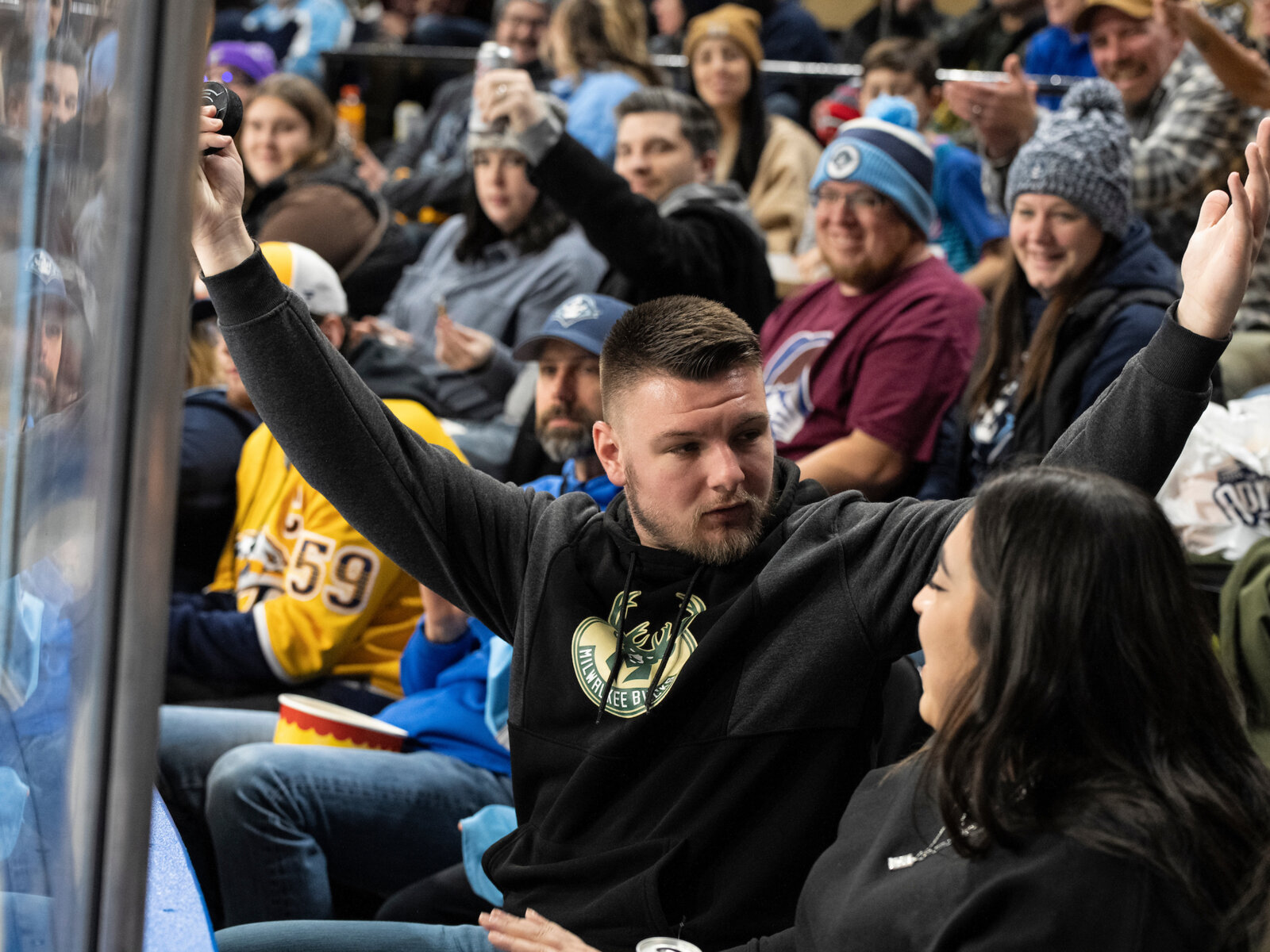 This fan had a souvenir literally fall onto his lap after a puck dropped from the protective netting. He didn't catch it clean, but still had reason to celebrate.
5. Ope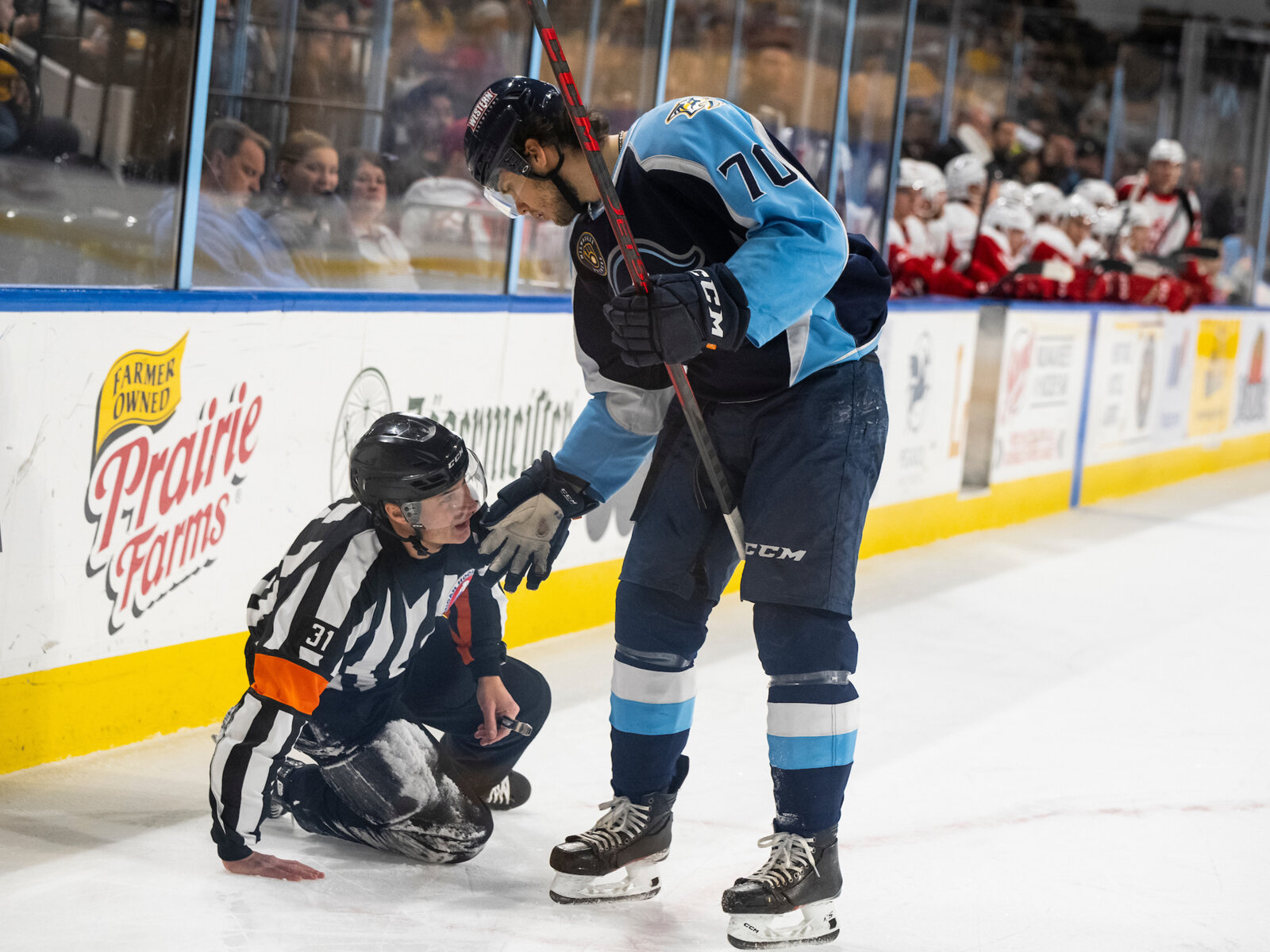 Admirals winger Egor Afanasyev isn't trying to make enemies with the refs as he quickly went to help up an official after they accidentally collided right before a whistle.
6. Scotty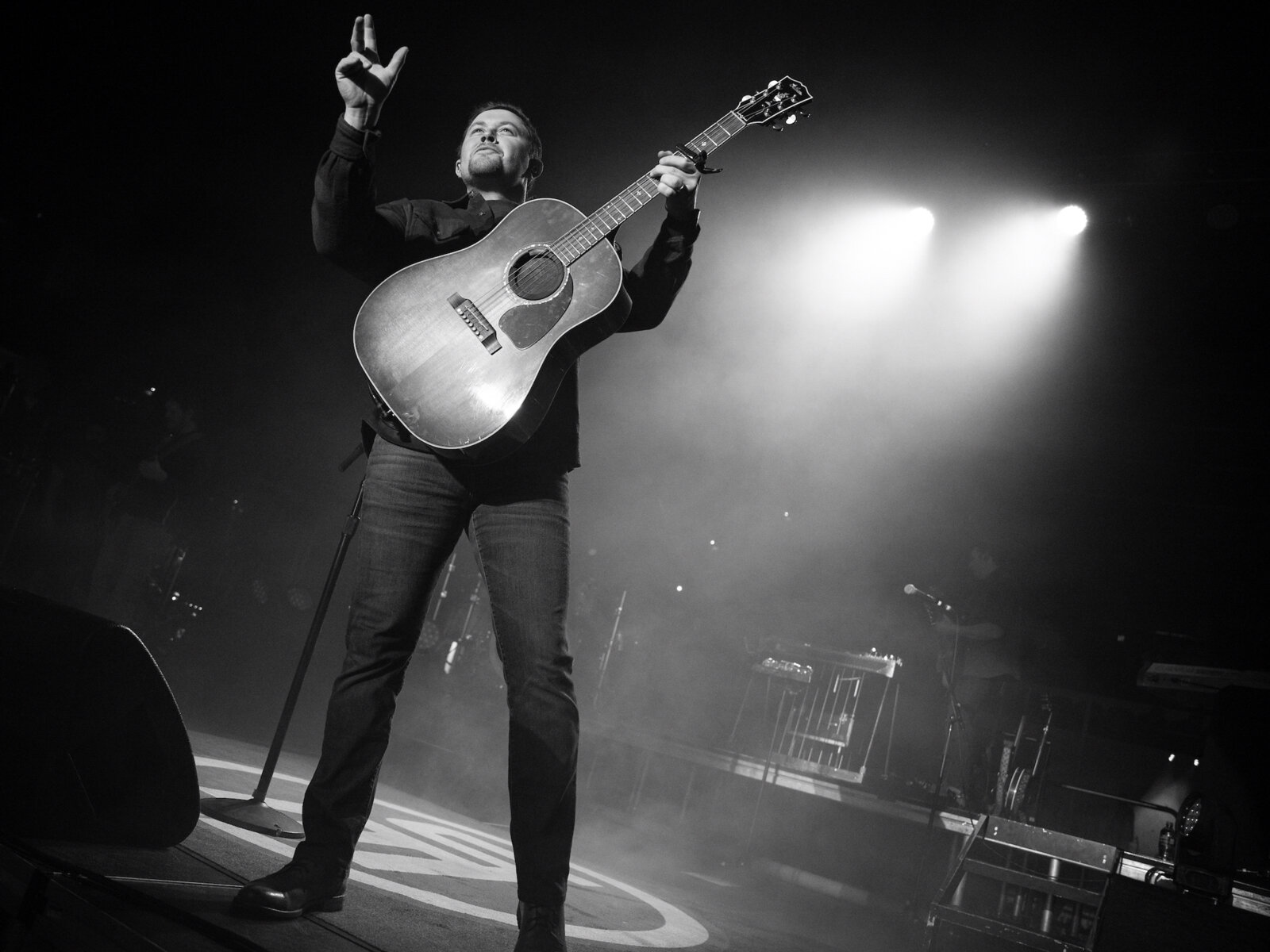 McCreery performed several of his biggest hits for the Milwaukee crowd to celebrate the Admirals' win, including songs like "Five More Minutes," "This Is It" and his newest single, "It Matters To Her."
7. Back to Milwaukee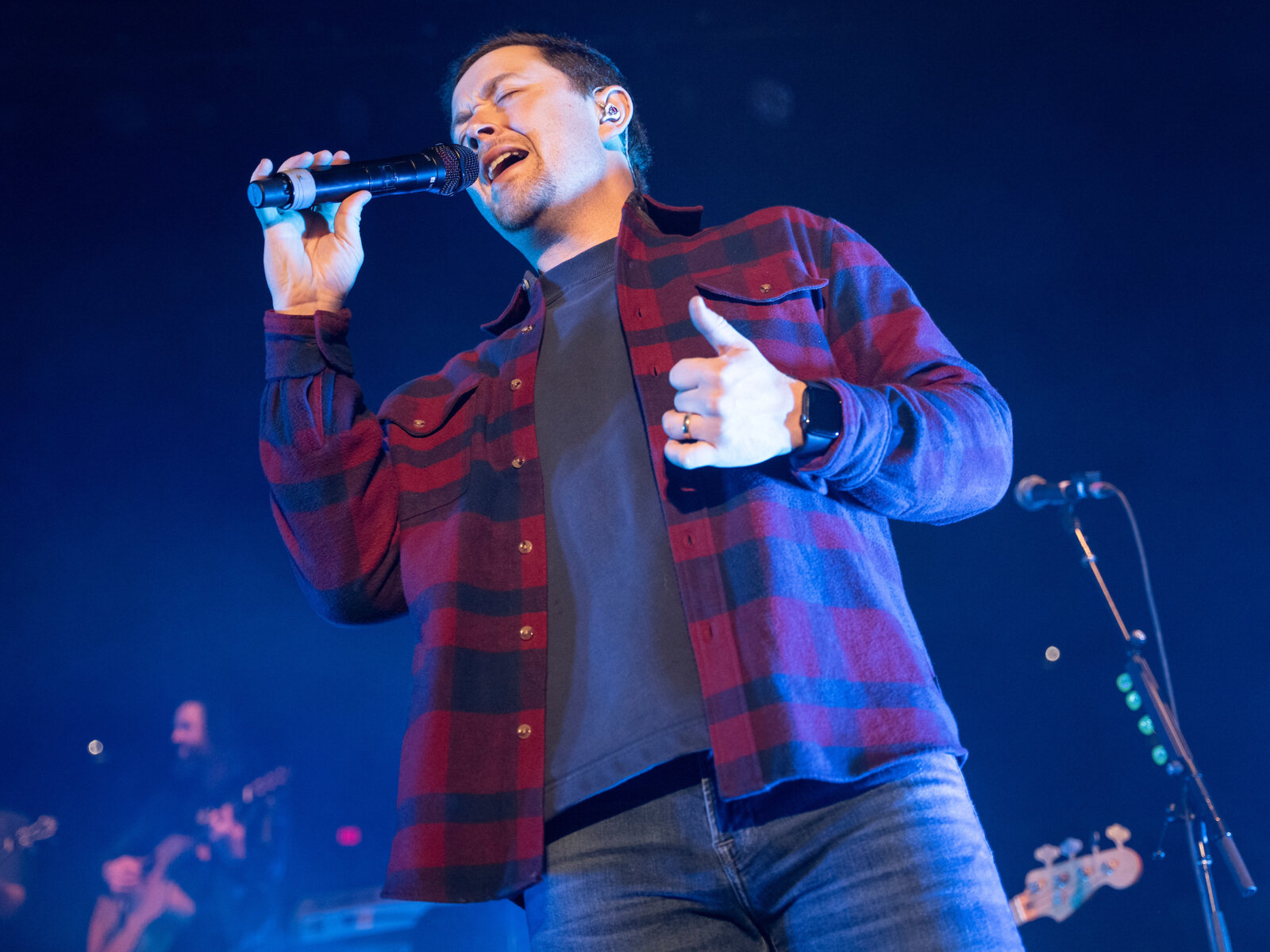 McCreery is a North Carolina native, but he owes the city of Milwaukee for some of his success today. The country star was introduced to the world after winning the 10th season of "American Idol," and he auditioned for the show that changed his life less than a block away at the now gone but never forgotten Bradley Center.
8. Music on the rocks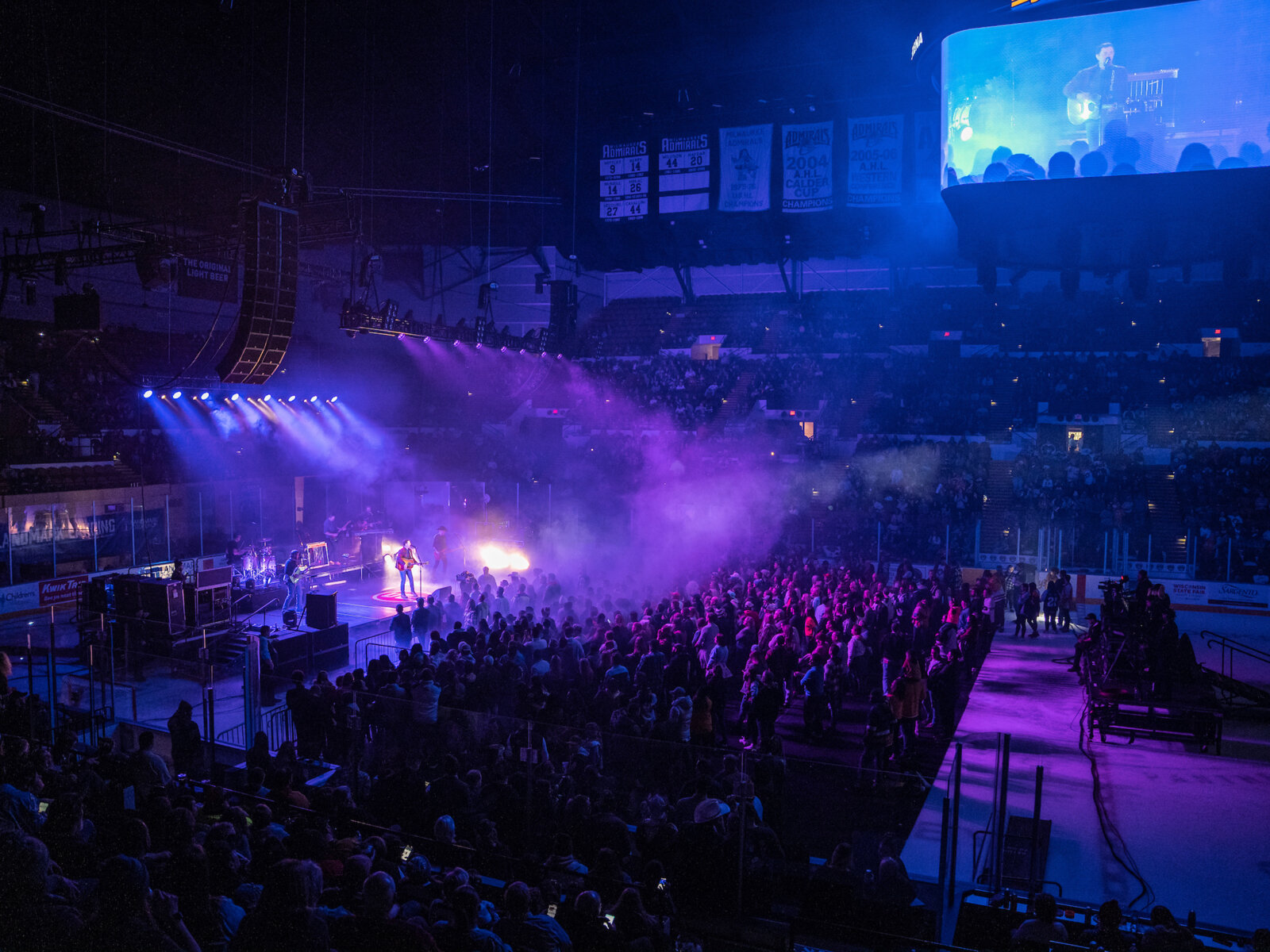 Just like a drink, sometimes a concert is better on ice. The Admirals' beloved concert series is a great mix of music and sports – and last night was just the first of many for the year.