Less than 24 hours before Giannis and the Milwaukee Bucks are scheduled to take on the Boston Celtics in the Eastern Conference Semifinals, some of the biggest names in rock took stage to kick the weekend off on a high note at Fiserv Forum.
Hosted by Milwaukee's 102.9 The Hog, Hog Fest 2022 brought their listeners' favorite acts to Milwaukee for a night of great music, featuring performances from Lilith Czar, Wage War, Asking Alexandria, Three Days Grace and Godsmack, the evening's headlining act.
Check out some of our favorite images from Hog Fest 2022 last night at Fiserv Forum:
1. Highway to Hell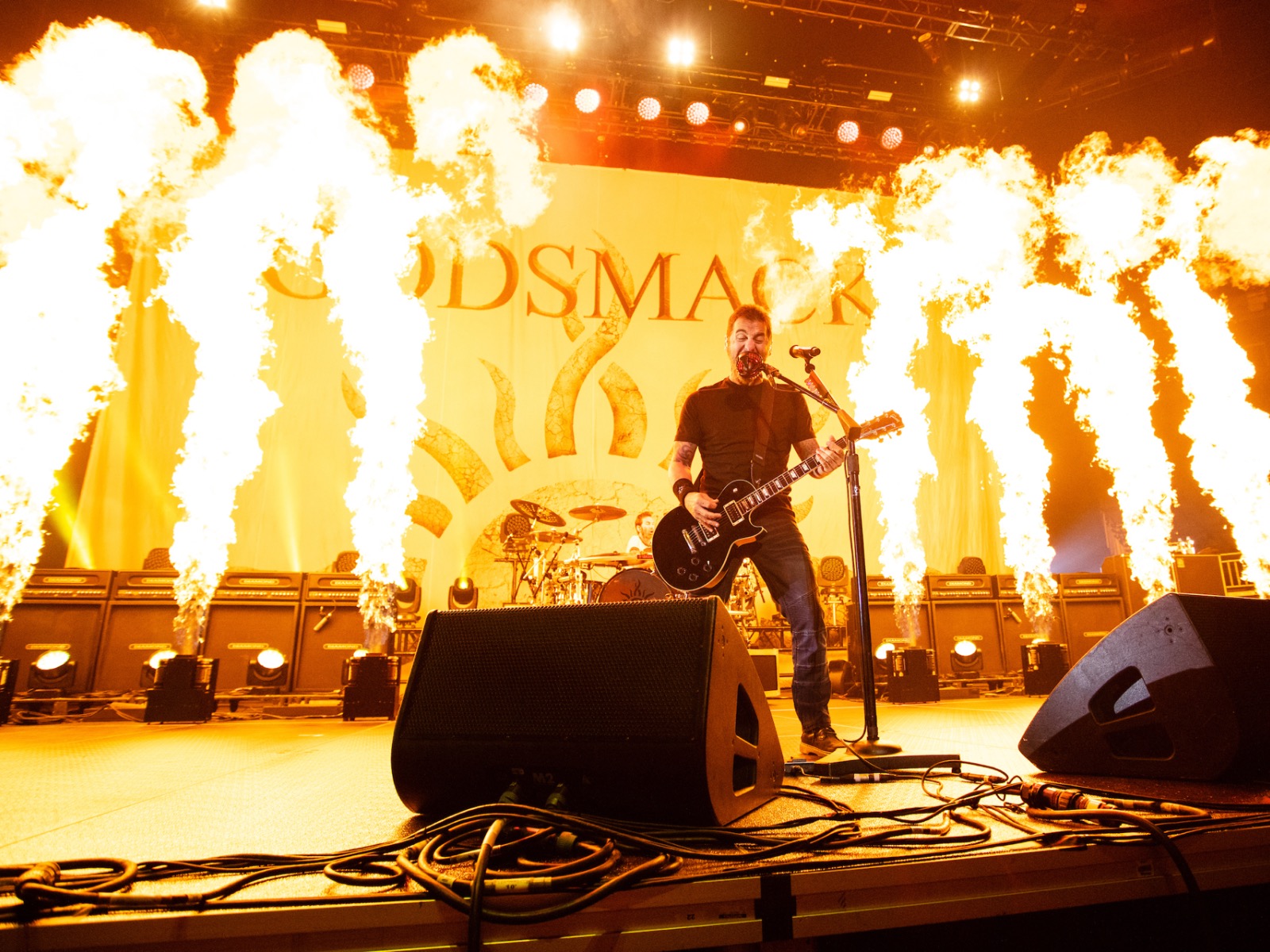 Although they were just one of several acts to perform at Hog Fest 2022, the night's headlining act, Godsmack, still delivered a big 15-track set for their Milwaukee fans on Friday night. And while they performed a career-spanning set with a number of their biggest hits, including "I Stand Alone" and "Voodoo," they finished the night with an encore performance of AC/DC's classic 1979 hit, "Highway To Hell."
2. Ask and you shall receive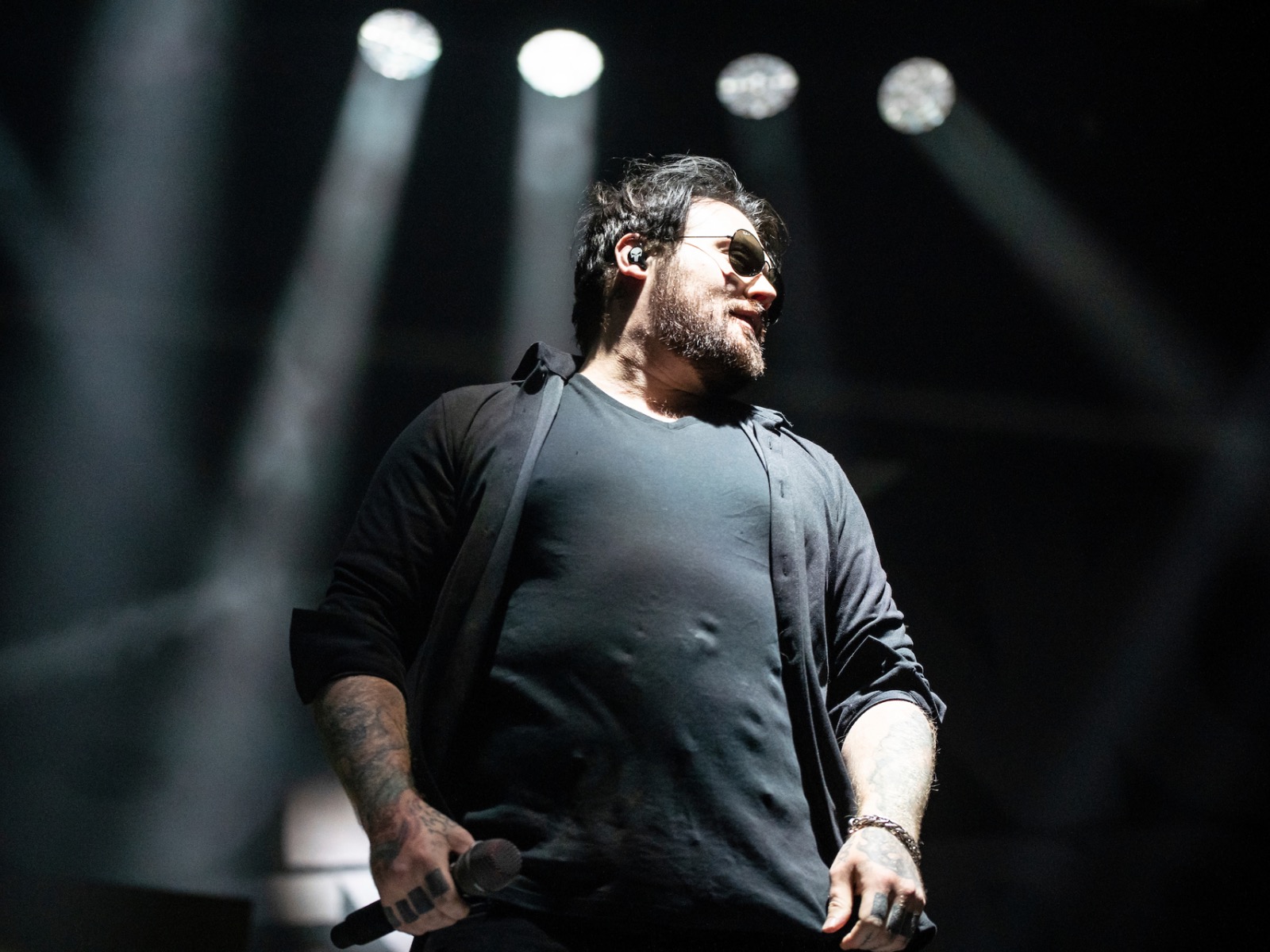 Milwaukee has been asking for a massive rock show since concerts have returned, and the Danny Worsnop-led Asking Alexandria helped deliver with their supporting performance at Hog Fest. The British metalcore band opened with "Alone Again" and closed with "Alone in a Room" but were far from alone as thousands of rock fans sang along throughout the performance.
3. Blame Canada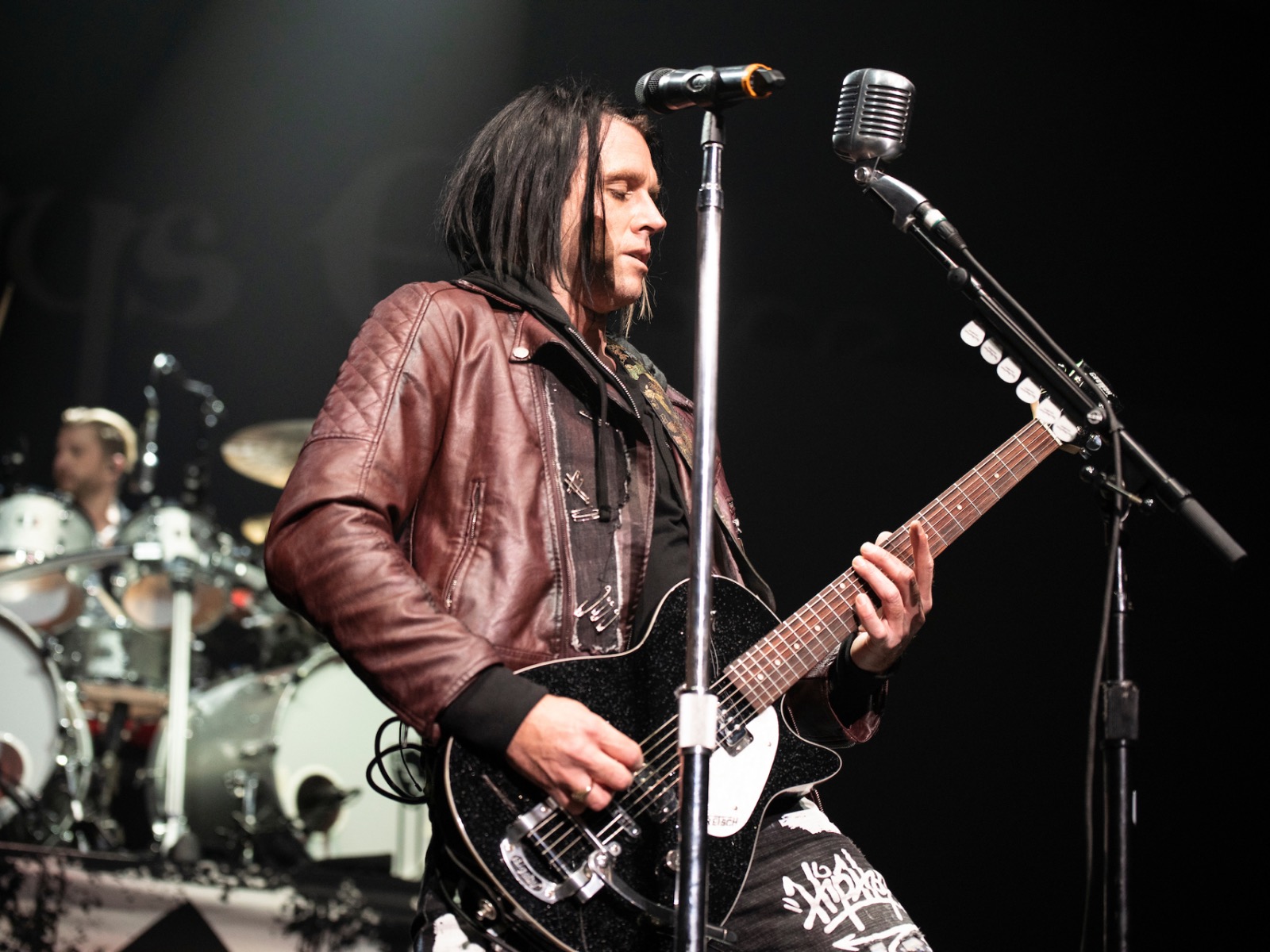 If you had the time of your life at the Fiserv Forum last night, you can likely blame Canadian rock band Three Days Grace. The Ontario natives have been winning over audiences since even before their 2003 self-titled debut, and on Friday, they brought unmatched levels of energy to the big stage with a 10-track set, which was preceded by an intro featuring a Wisconsin favorite: House of Pain's "Jump Around."
4. Czar's palace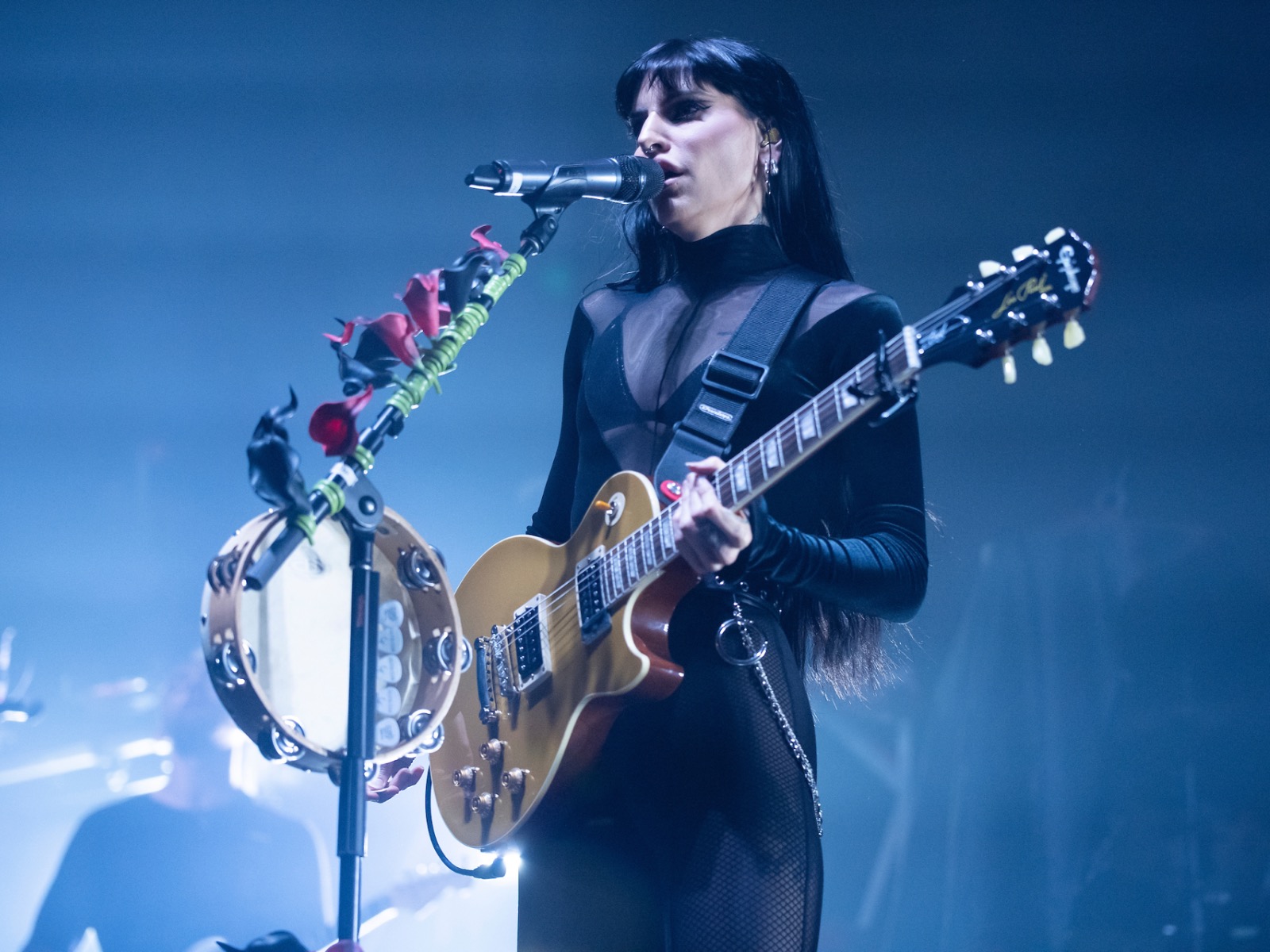 Fiserv Forum was Lilith Czar's palace as the Bay Area native kicked off Hog Fest 2022 with a few songs to warm up the crowd. Czar, who placed second on season two of "The Voice" in 2011, of course knows how to perform a killer cover, and she did so on Friday night with her version of Stevie Nicks' classic record, "Edge of Seventeen." Czar closed her six-track performance with her debut album's lead single, "Anarchy."
5. Ayyyyyyy!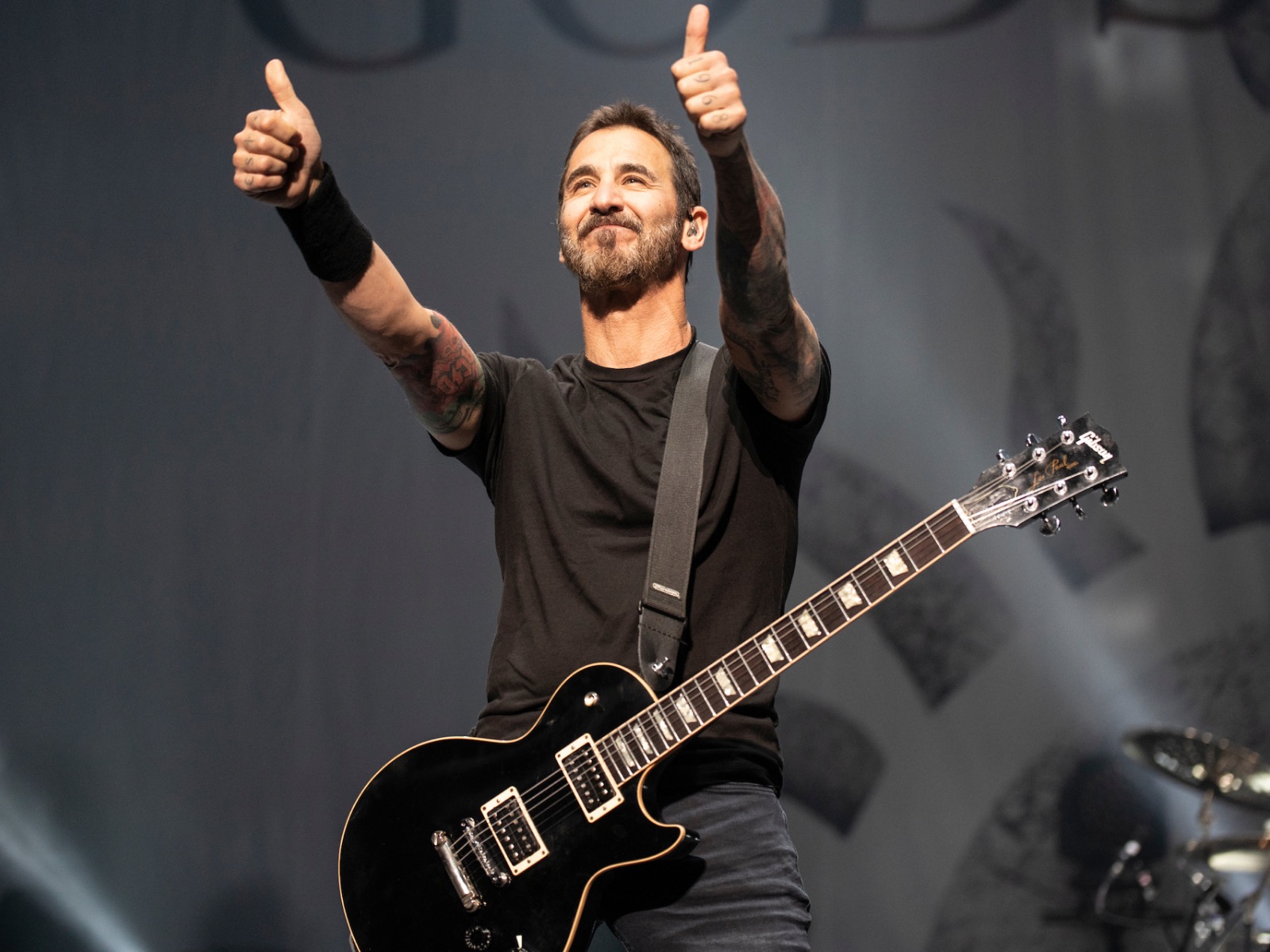 Godsmack's Sully Erna clearly loves Milwaukee as much as Milwaukee loves Godsmack, as he's seen here rating Friday night's crowd while also doing an impression of his favorite Happy Days character.
6. Milwaukee rocks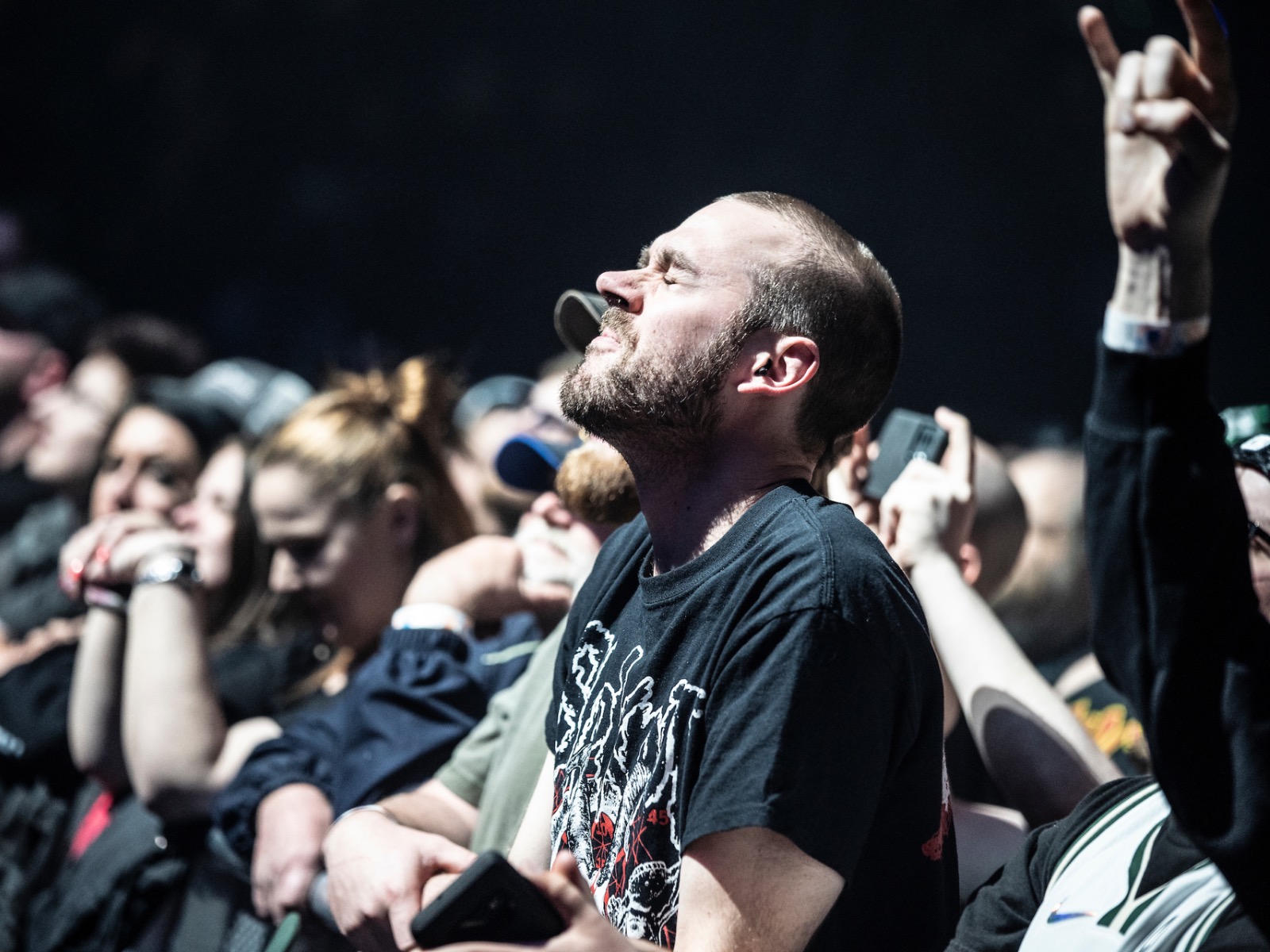 As evidenced from the fans rocking out at the barricade all night long, Milwaukee is a rock city – and fans can't wait for Hog Fest to hopefully return to Fiserv Forum in 2023.