Lambeau Field was by no means the only place rocking last night as Tenacious D shredded away Sunday evening in front of an amped BMO Harris Pavilion crowd. With a high-energy setlist and the even higher energy showmanship of stars Jack Black and Kyle Gass, fans left with their faces fully melted – not because of the September summer heat but because of the furious rock blasted from the lakefront stage.
The only thing that could rock harder than Tenacious D's devilishly dynamite guitar licks? These images from photographer extraordinaire Ty Helbach. So pay proper tribute and relive a legendary night with these shots from a star-studded, synapse-shredding show.
1. Strike a pose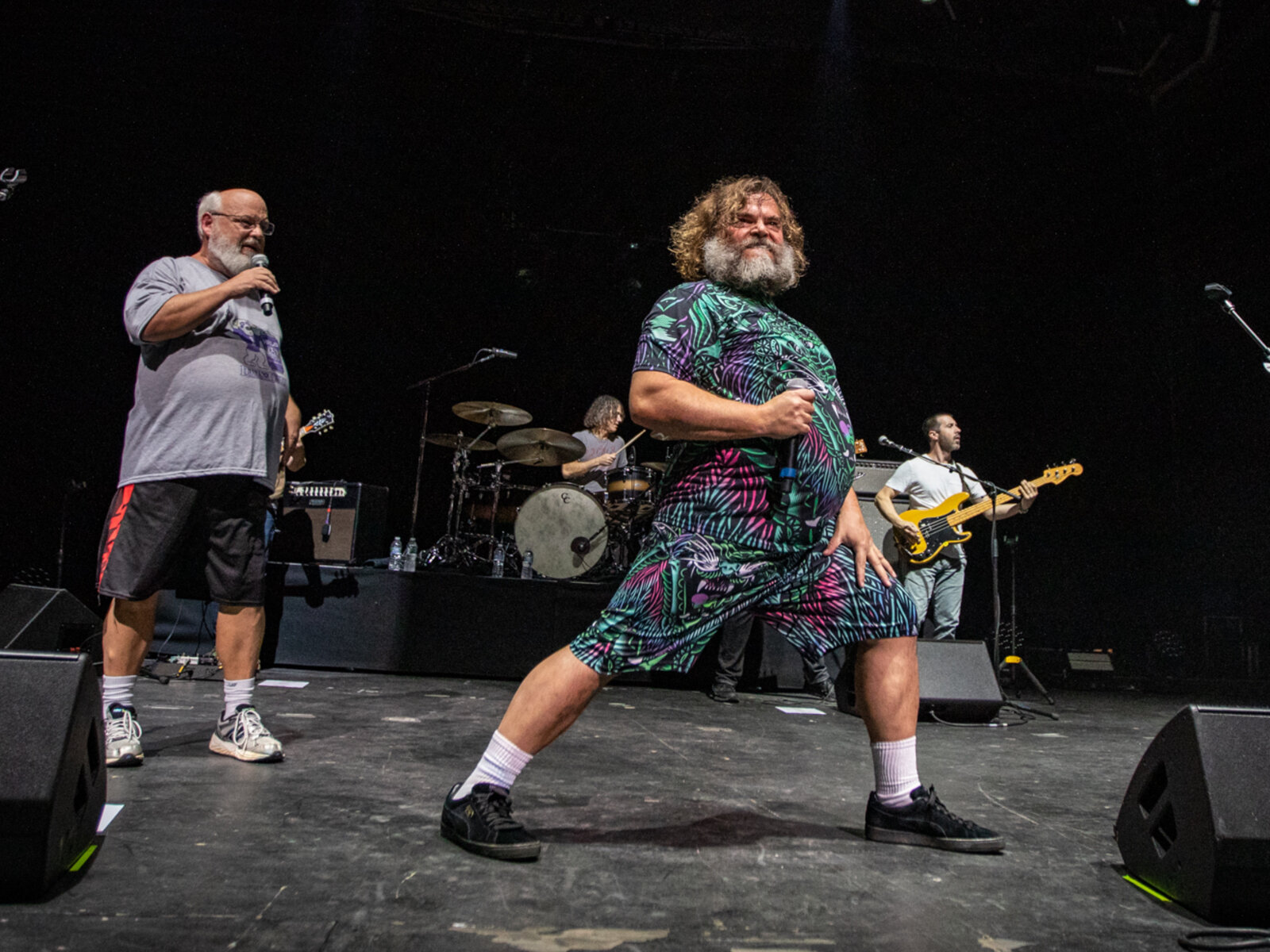 2. Putting the kick in "Kickapoo"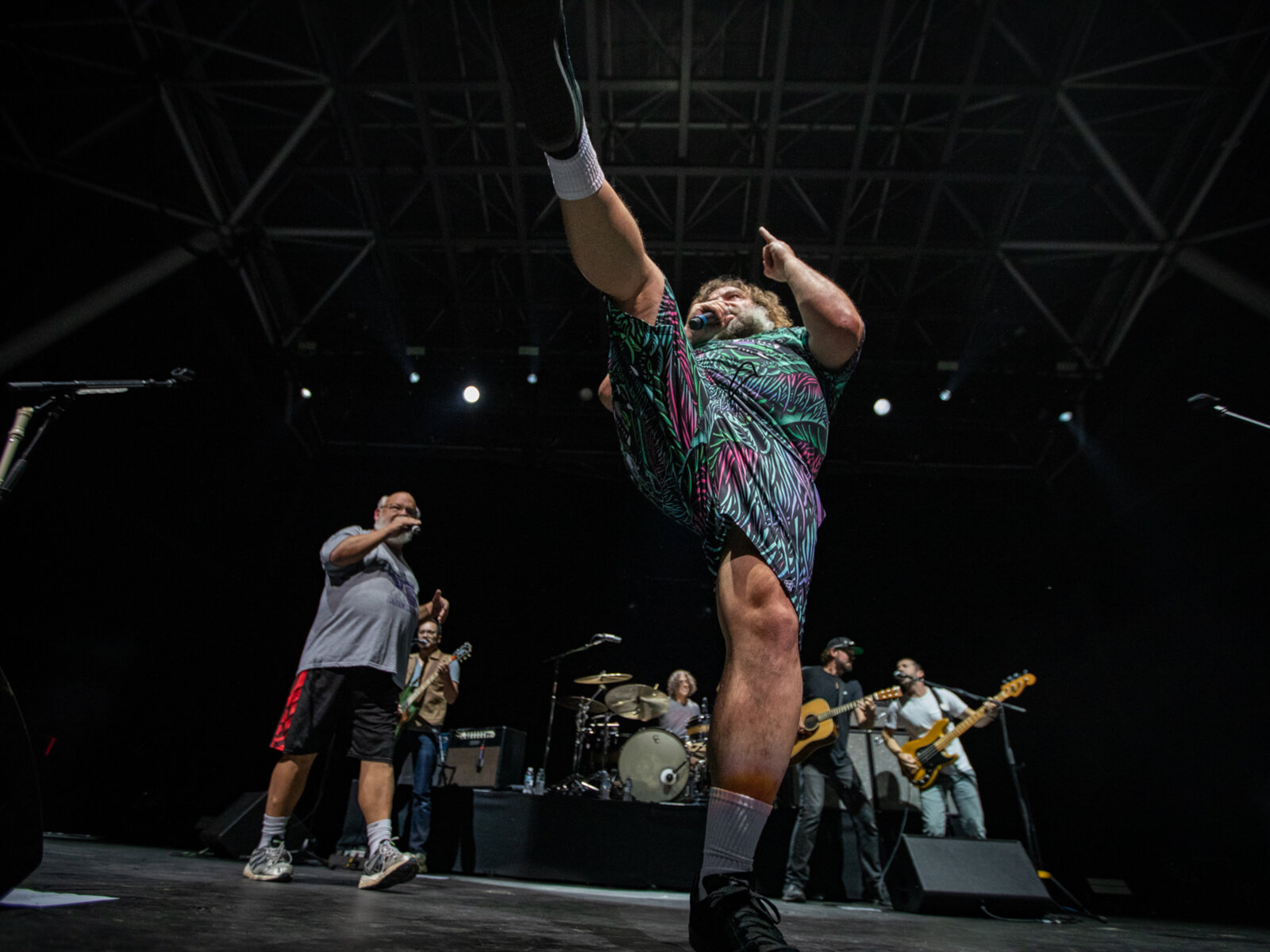 3. Jack Black, face red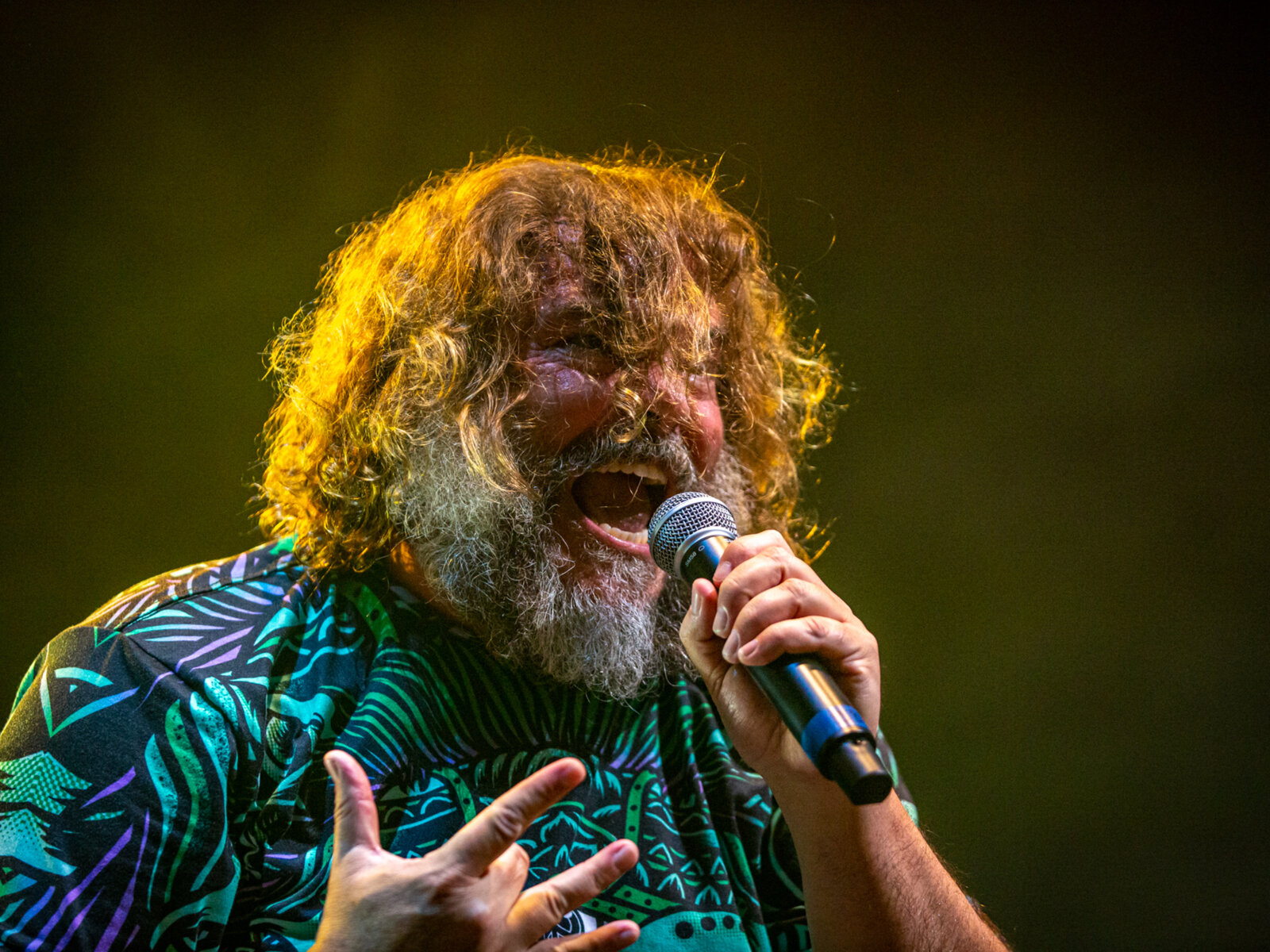 4. Kyle Gass, rocking your socks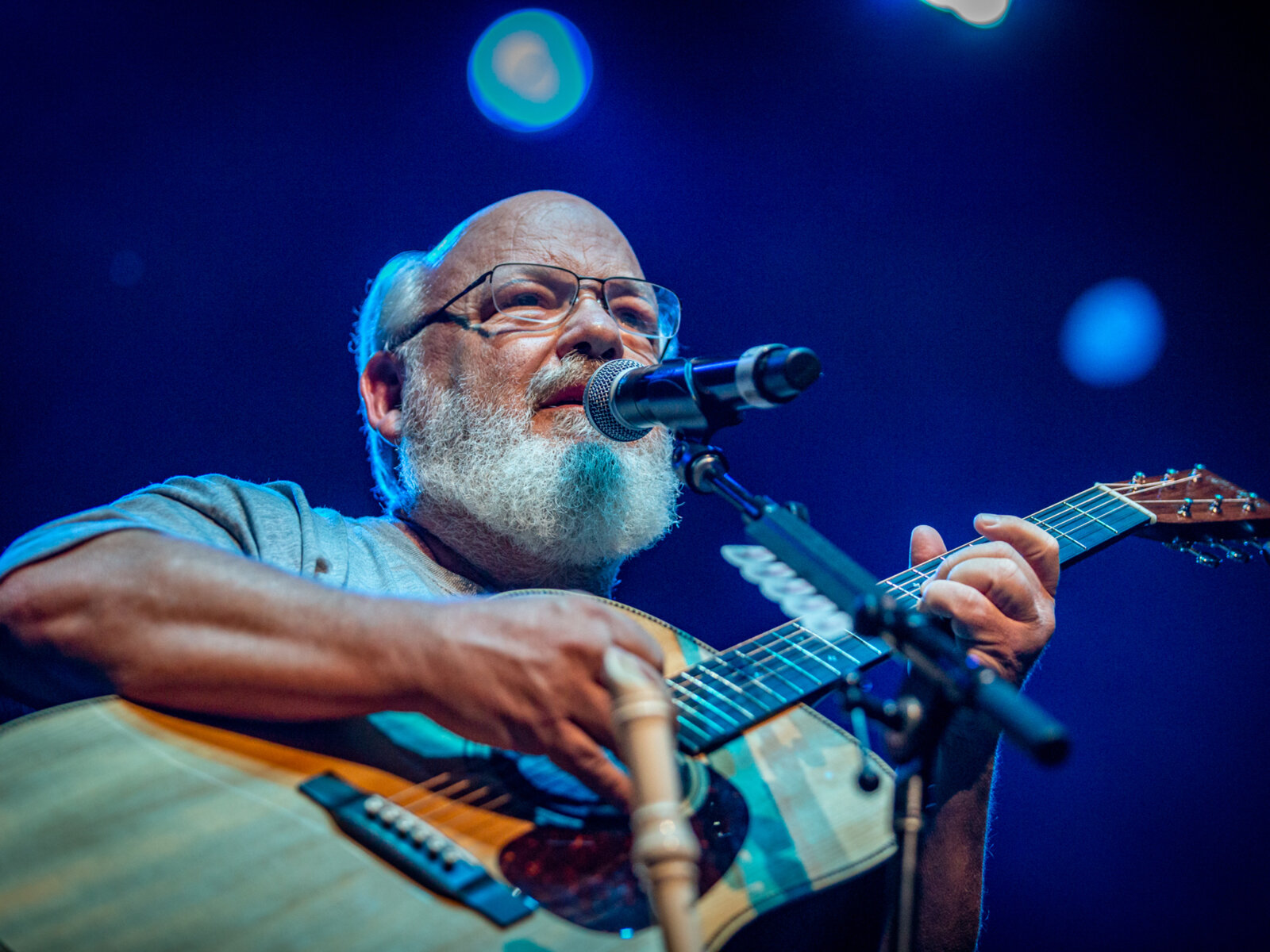 5. A glowing piece of that radical rock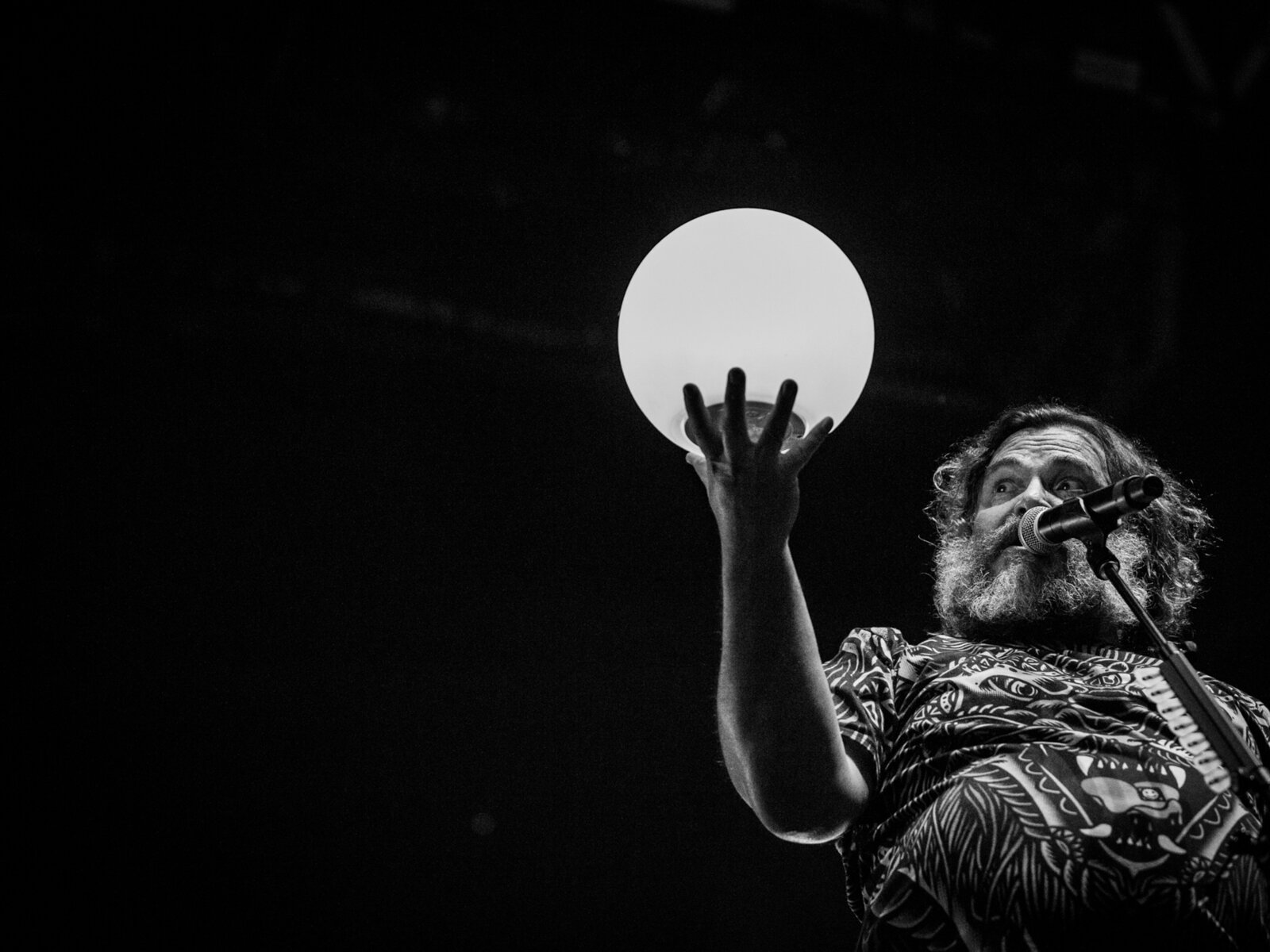 6. Some solitude amongst the shredding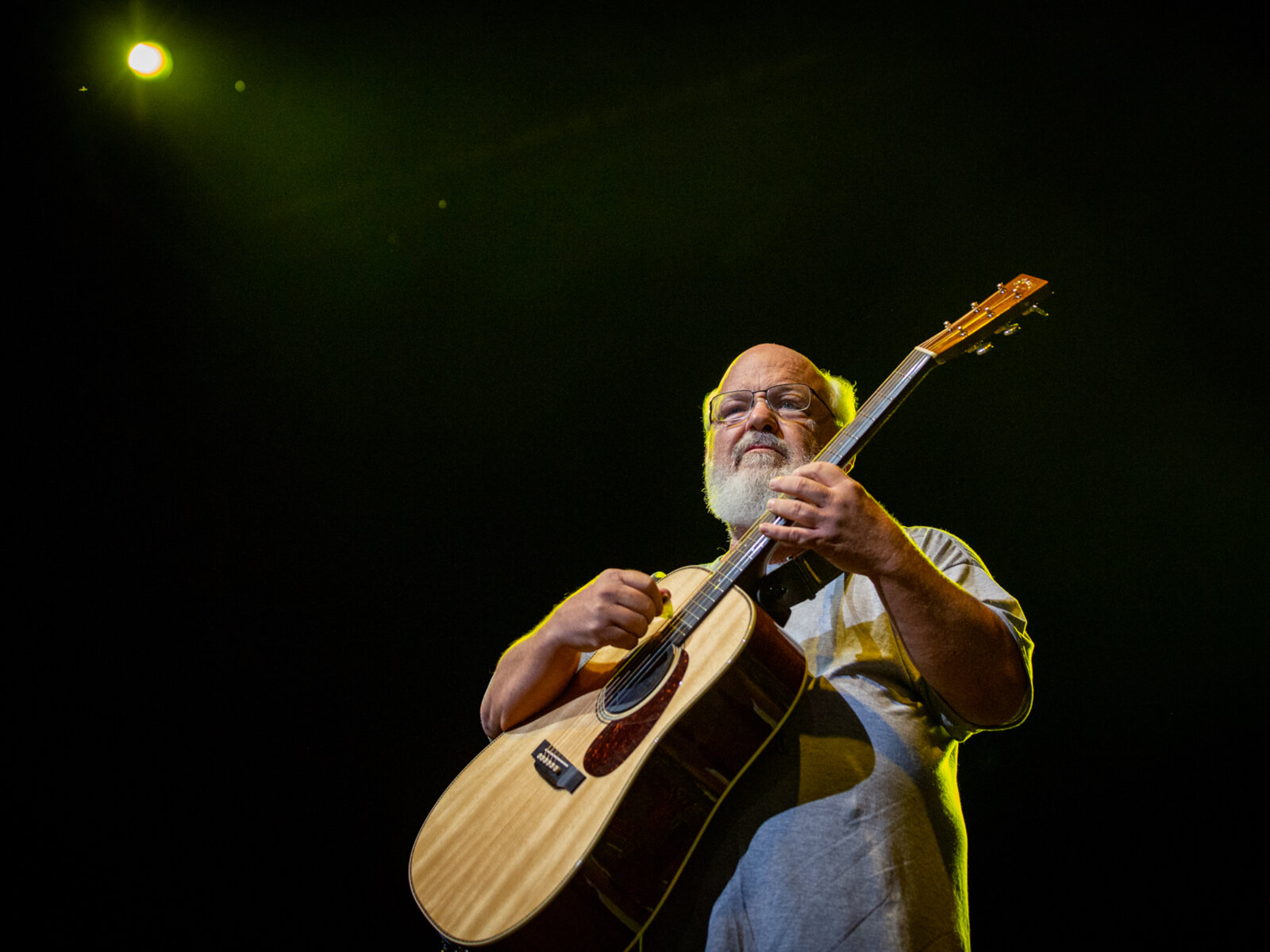 7. Are you ready to rock?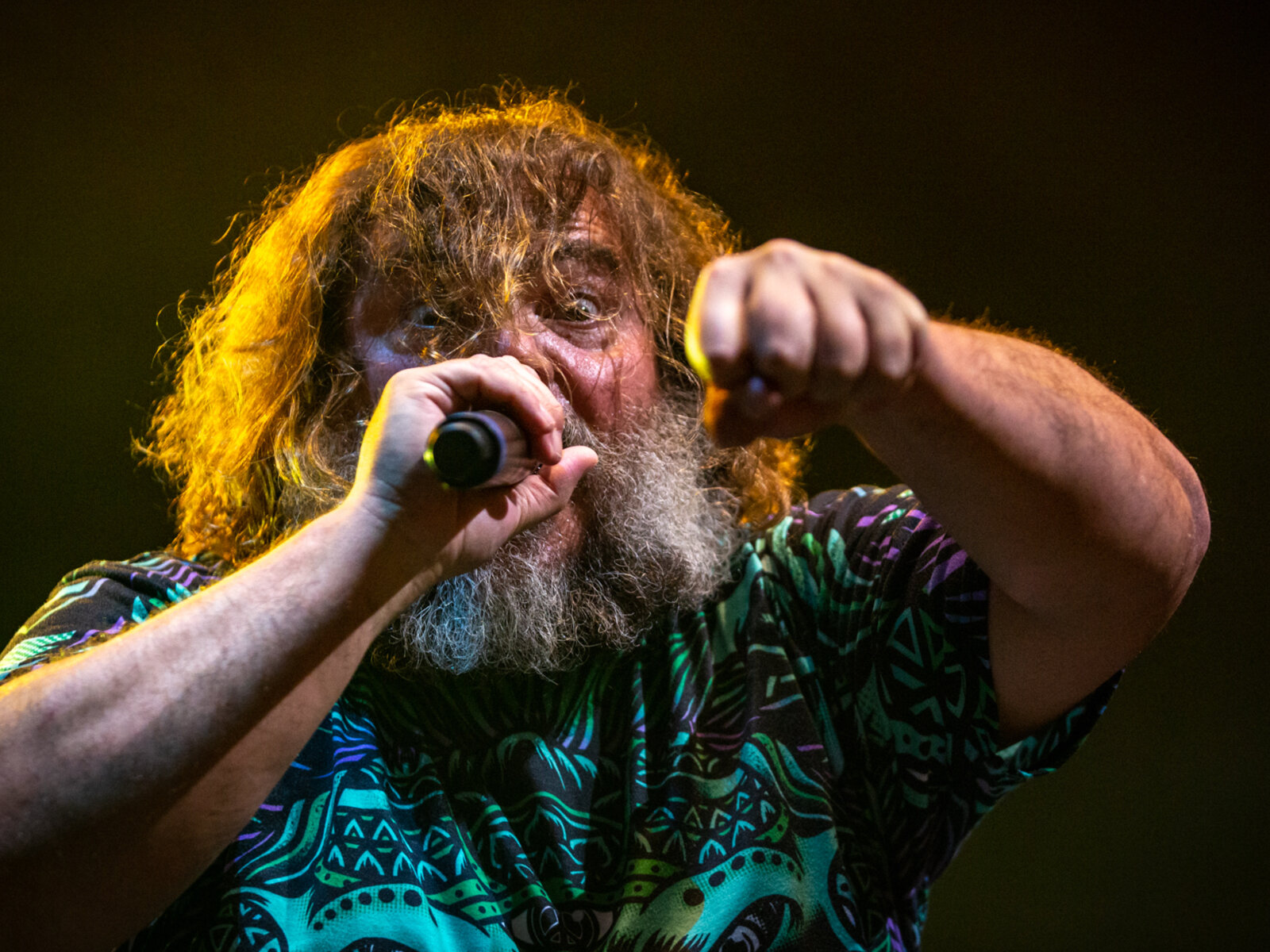 8. One of these things is not like the other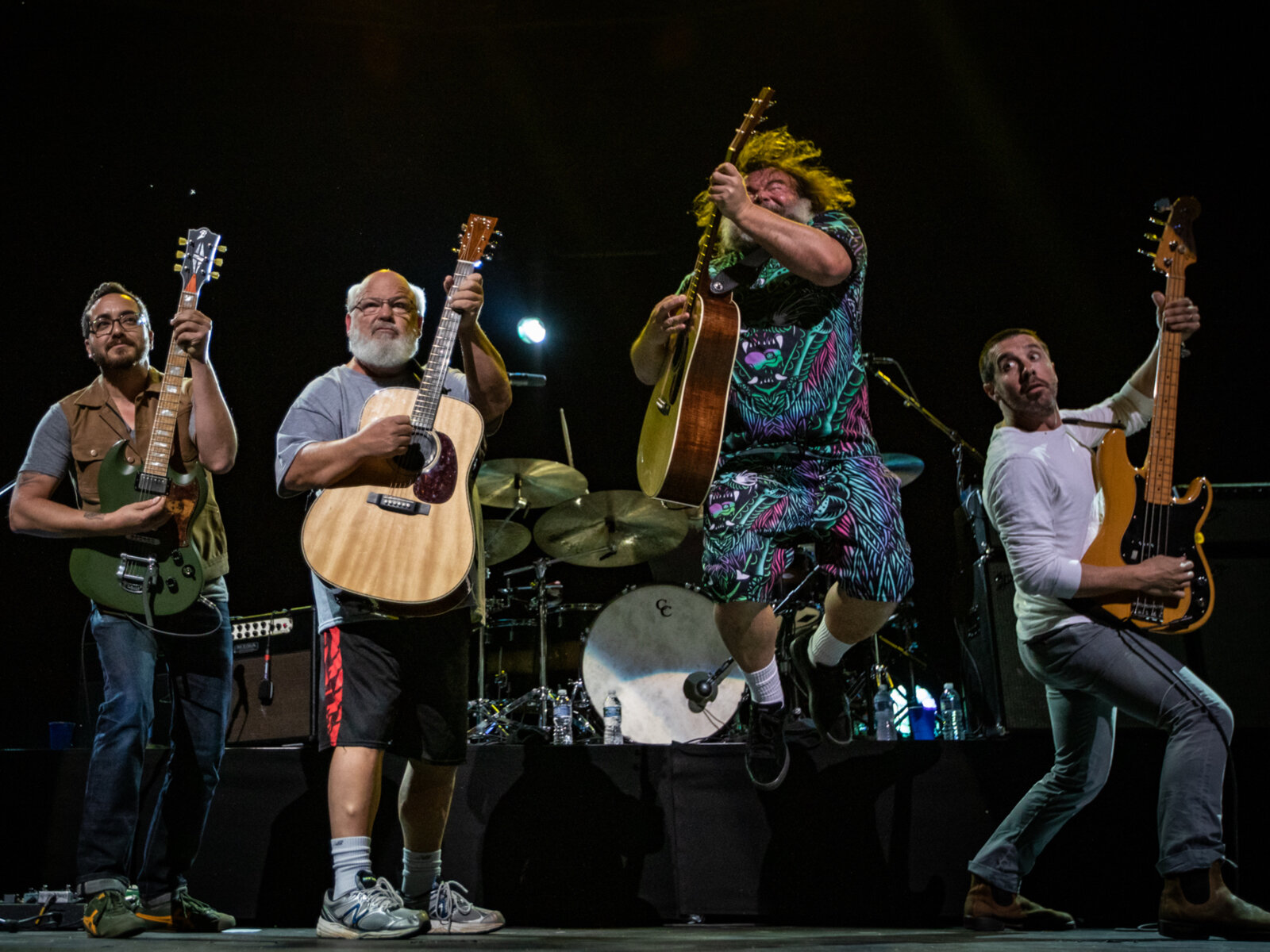 9. The master exploder in action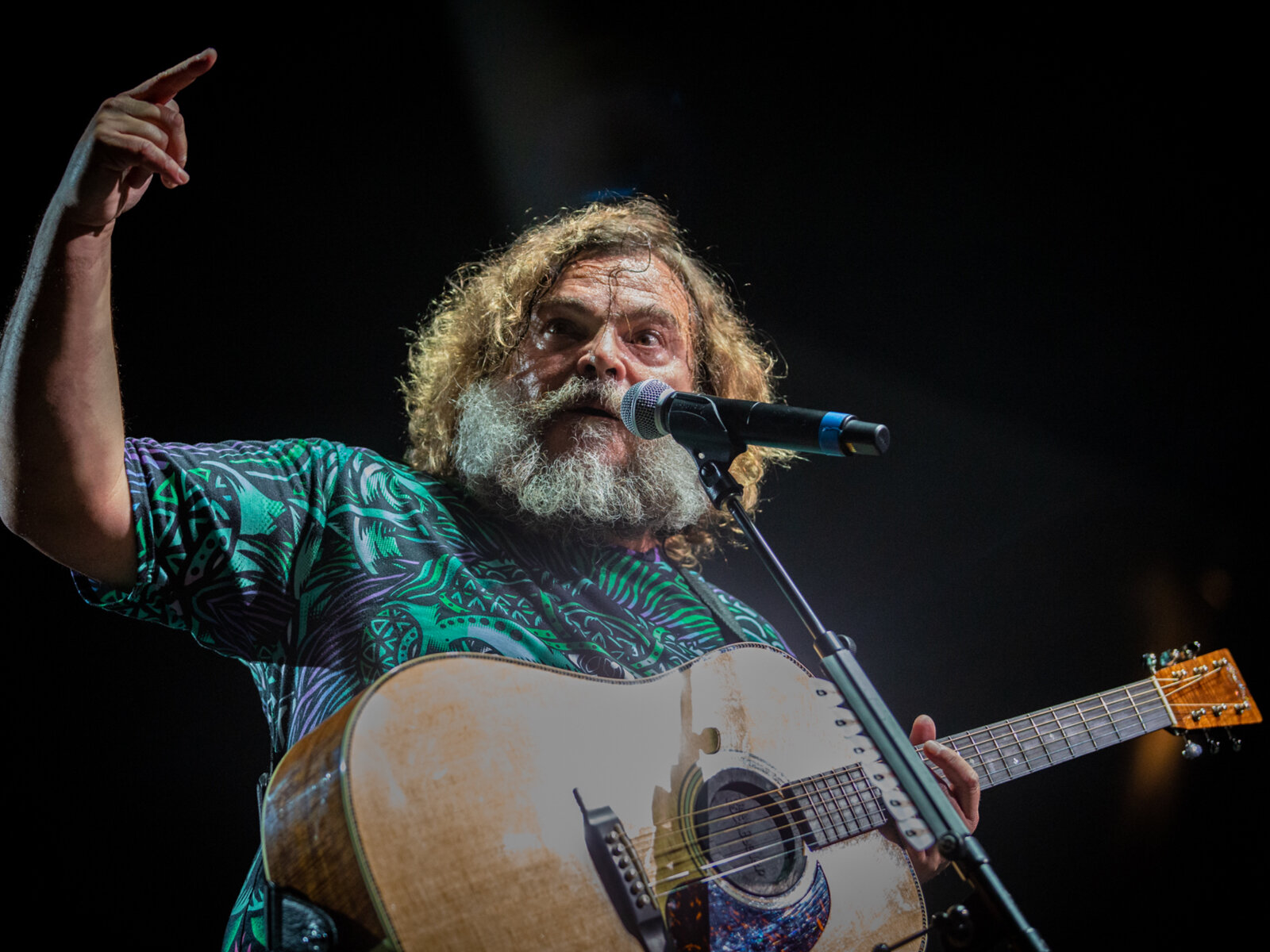 10. Singing it to the strings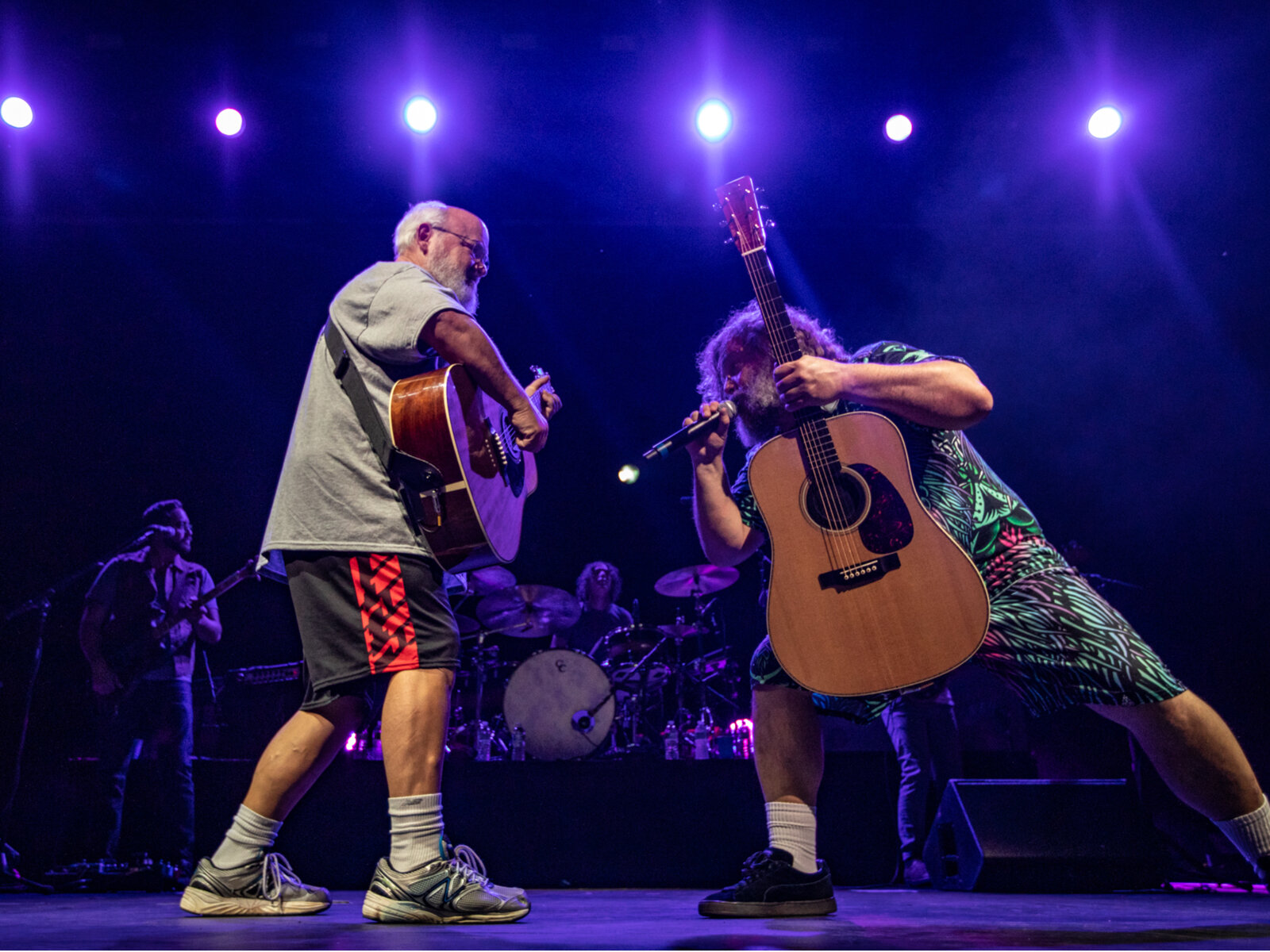 11. Tenacious done for the night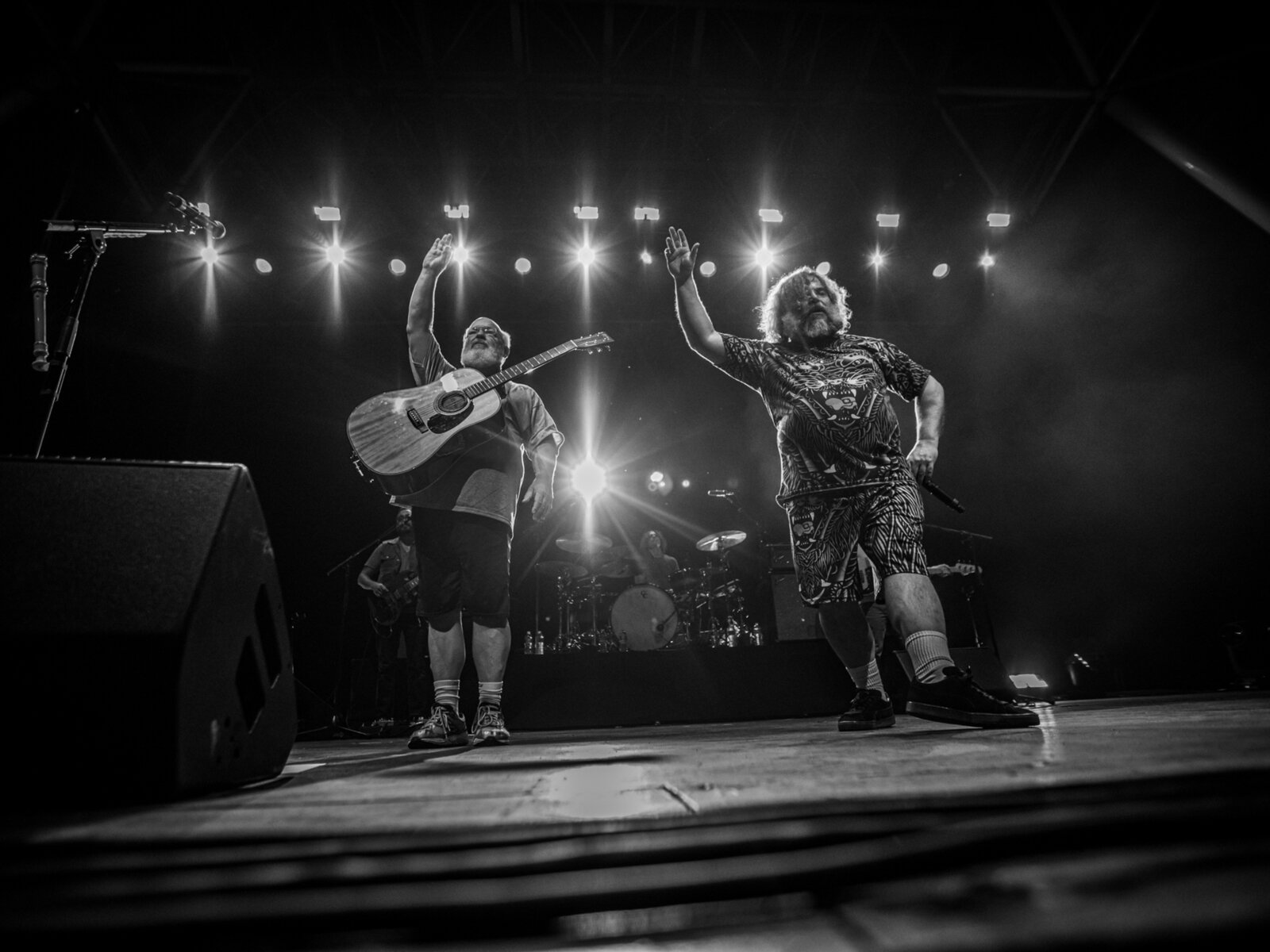 As much as it is a gigantic cliché to say that one has always had a passion for film, Matt Mueller has always had a passion for film. Whether it was bringing in the latest movie reviews for his first grade show-and-tell or writing film reviews for the St. Norbert College Times as a high school student, Matt is way too obsessed with movies for his own good.
When he's not writing about the latest blockbuster or talking much too glowingly about "Piranha 3D," Matt can probably be found watching literally any sport (minus cricket) or working at - get this - a local movie theater. Or watching a movie. Yeah, he's probably watching a movie.