Summerfest 2022 feels like it wrapped up in the blink of an eye – but country star Thomas Rhett wasn't going to let the Big Gig go out quietly, taking the Amp stage for one final massive party on Saturday night. Helping bookend the Big Gig's biggest stage with country, the "Slow Down Summer," "Bring the Bar" and "Die a Happy Man" singer brought the energy and made a lot of people in the packed Amp feel like they too could die a happy person after seeing his charismatic show.
Here are eight photos from Summerfest's last – but certainly not least – headlining act of 2022.
1. Grand entrance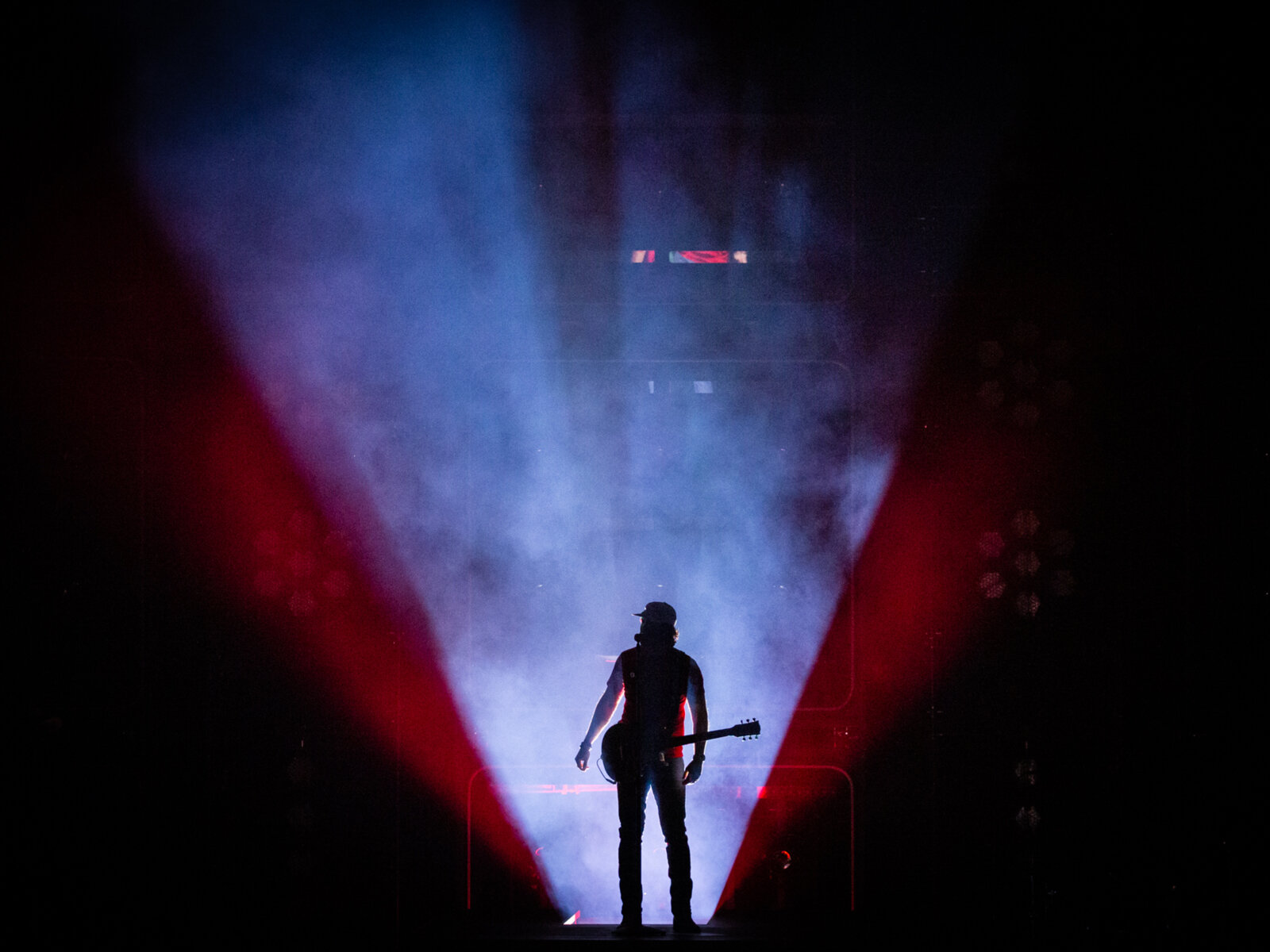 Last time Rhett played the Big Gig, he opened up the 2019 festival. This time around, he was tasked with bringing it to a close – and bringing the house down on its final night. According to the many country fans in attendance: Mission accomplished, starting right from the top with "Craving You."
2. High-energy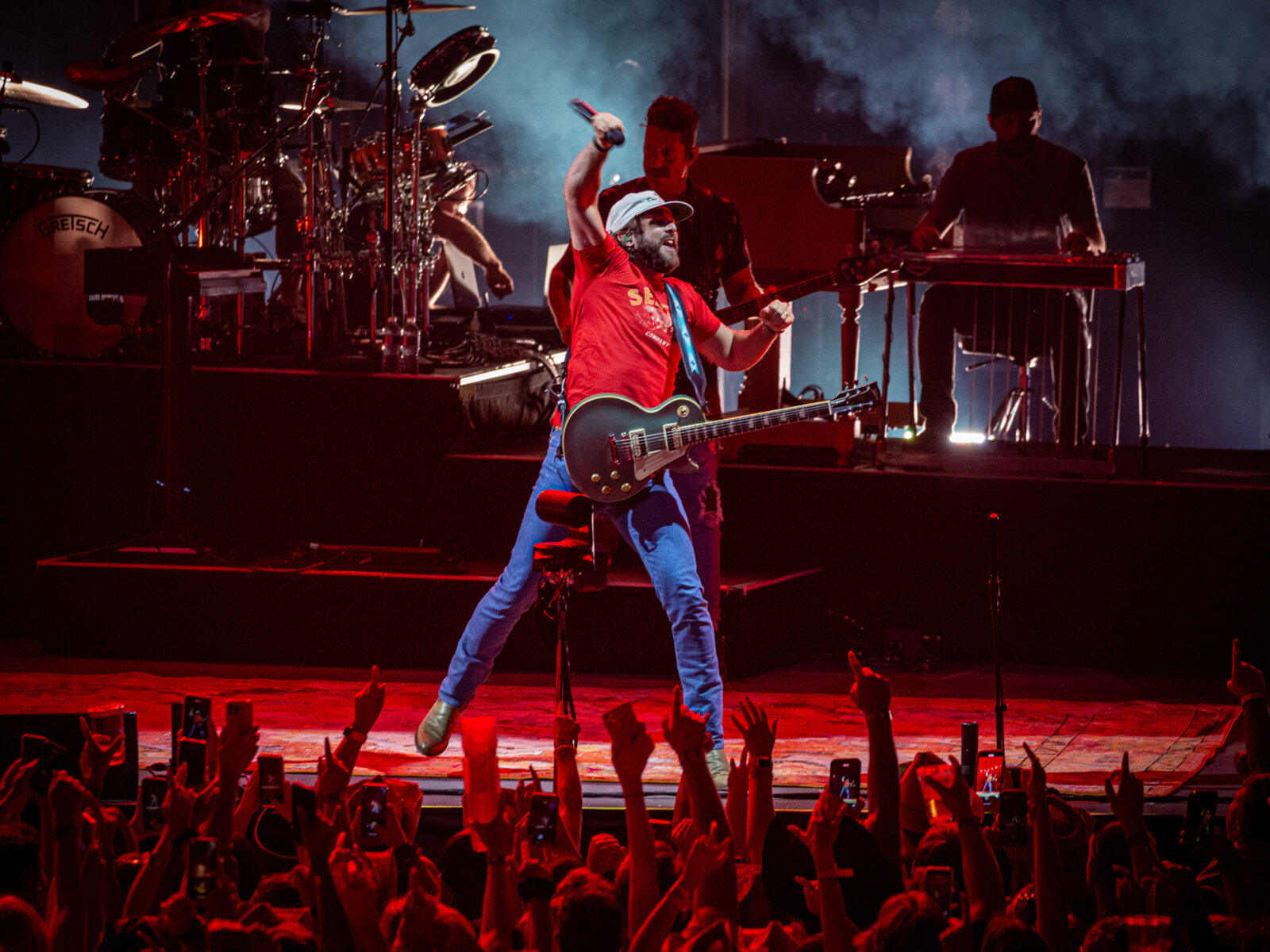 Rhett's last tour stop on this "Bring the Bar to You" trip was all the way back on June 25 in Virginia, but he showed no signs of rust during Saturday night's show, full of his signature energy throughout the evening.
3. Explosively fun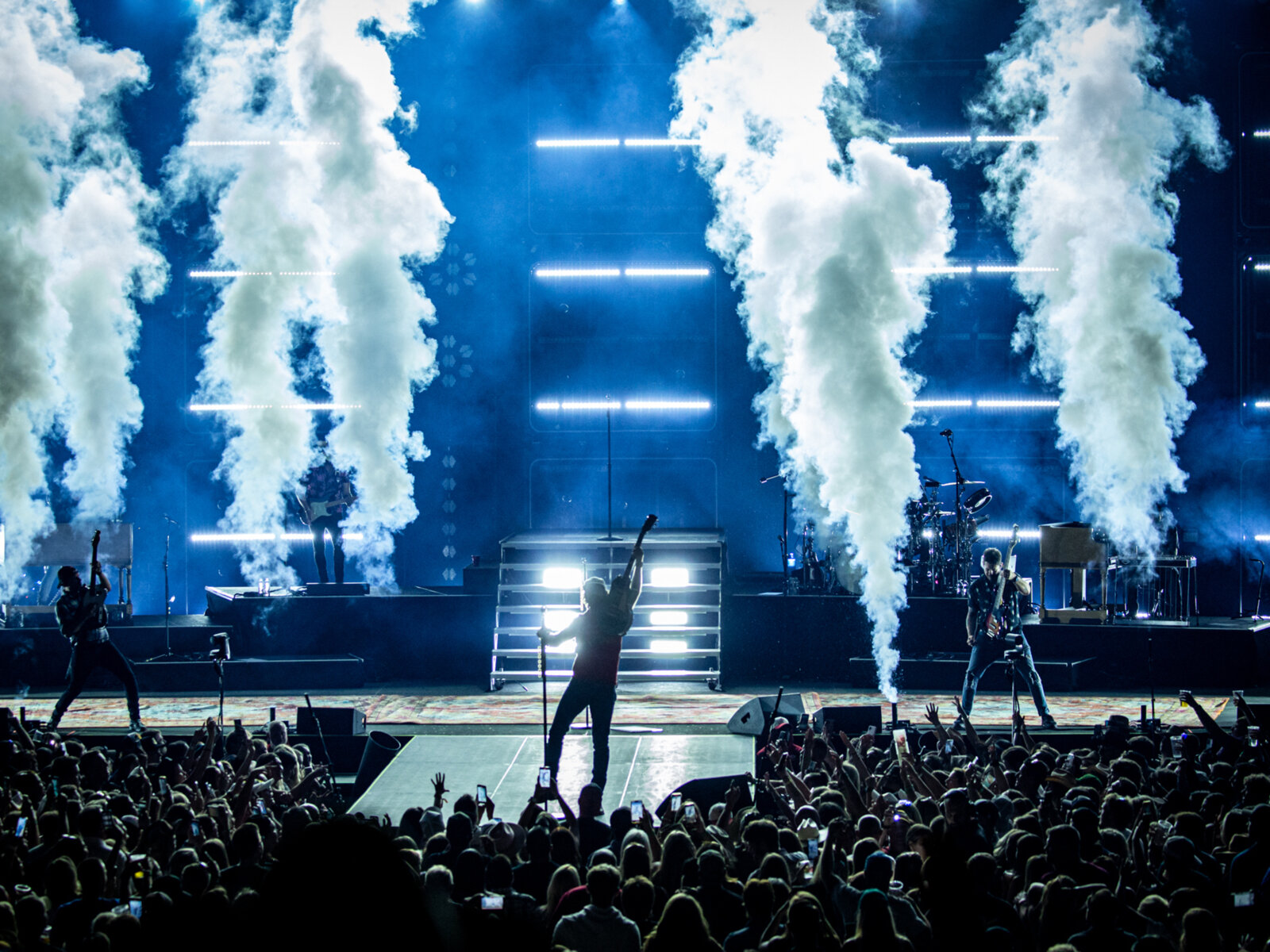 Some fireworks lit up the lakefront sky on Saturday night – but Rhett provided plenty of his own explosive entertainment for the country-loving crowd.
4. Up close and personal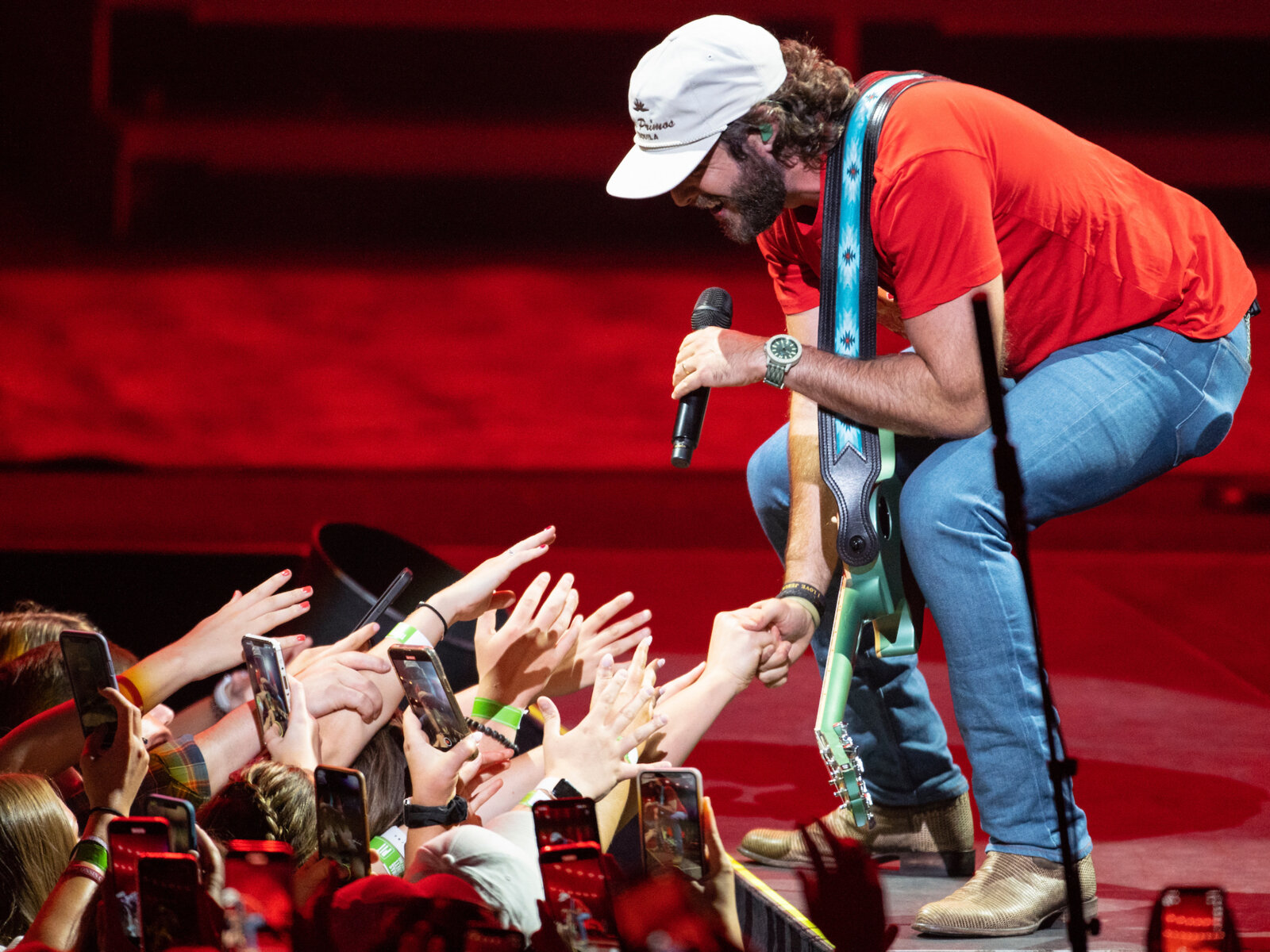 If you had a ticket up close for Rhett on Saturday night, you certainly got your money's worth as the country star brought the party and the personality to ecstatic fans near the front during the show.
5. Not-so-slow down summer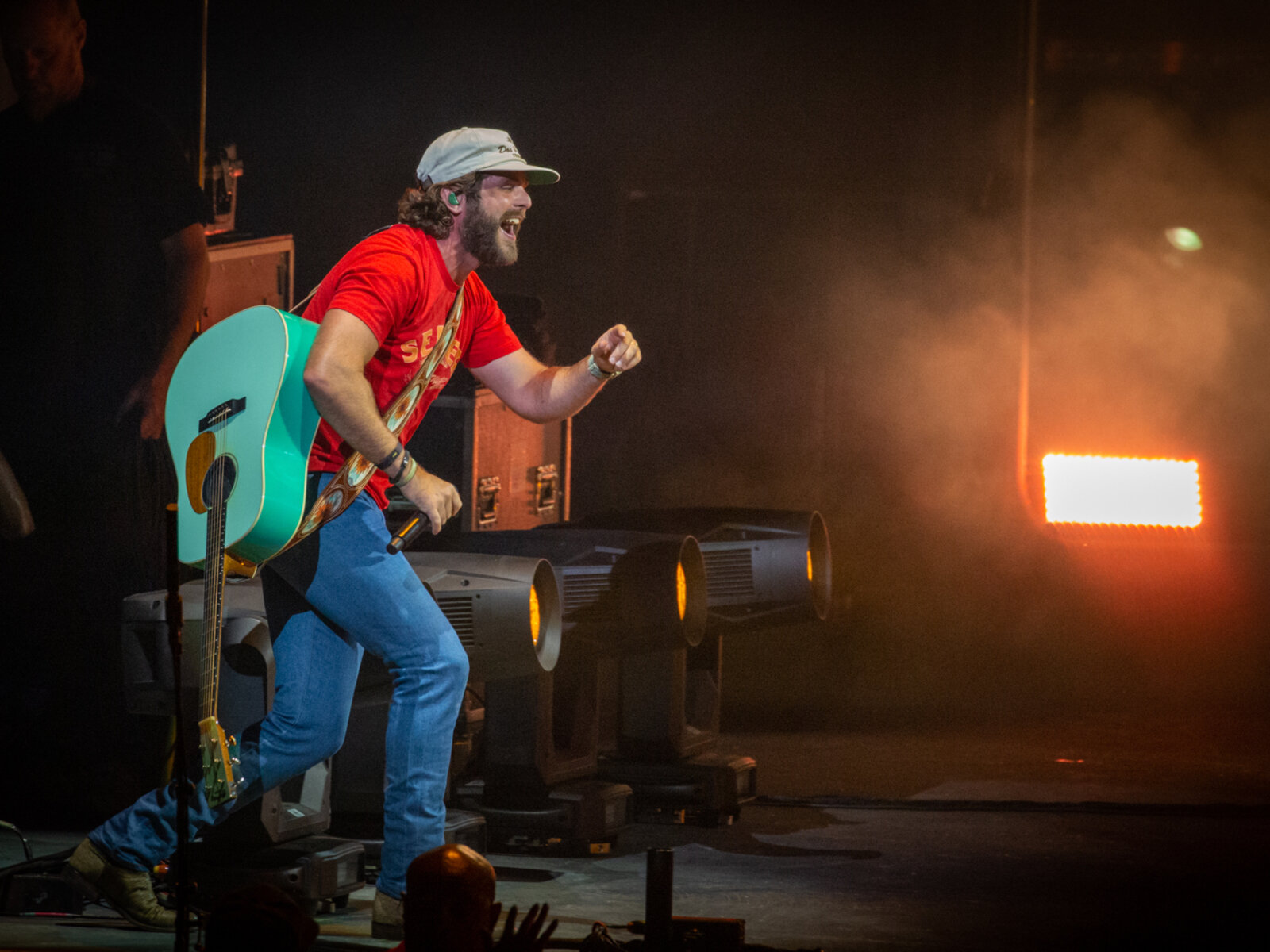 The temperatures thankfully weren't beastly hot on the lakefront for the final night of Summerfest – but Rhett still worked up a sweat on Saturday night anyways making full use of the Amp stage.
6. Selfie time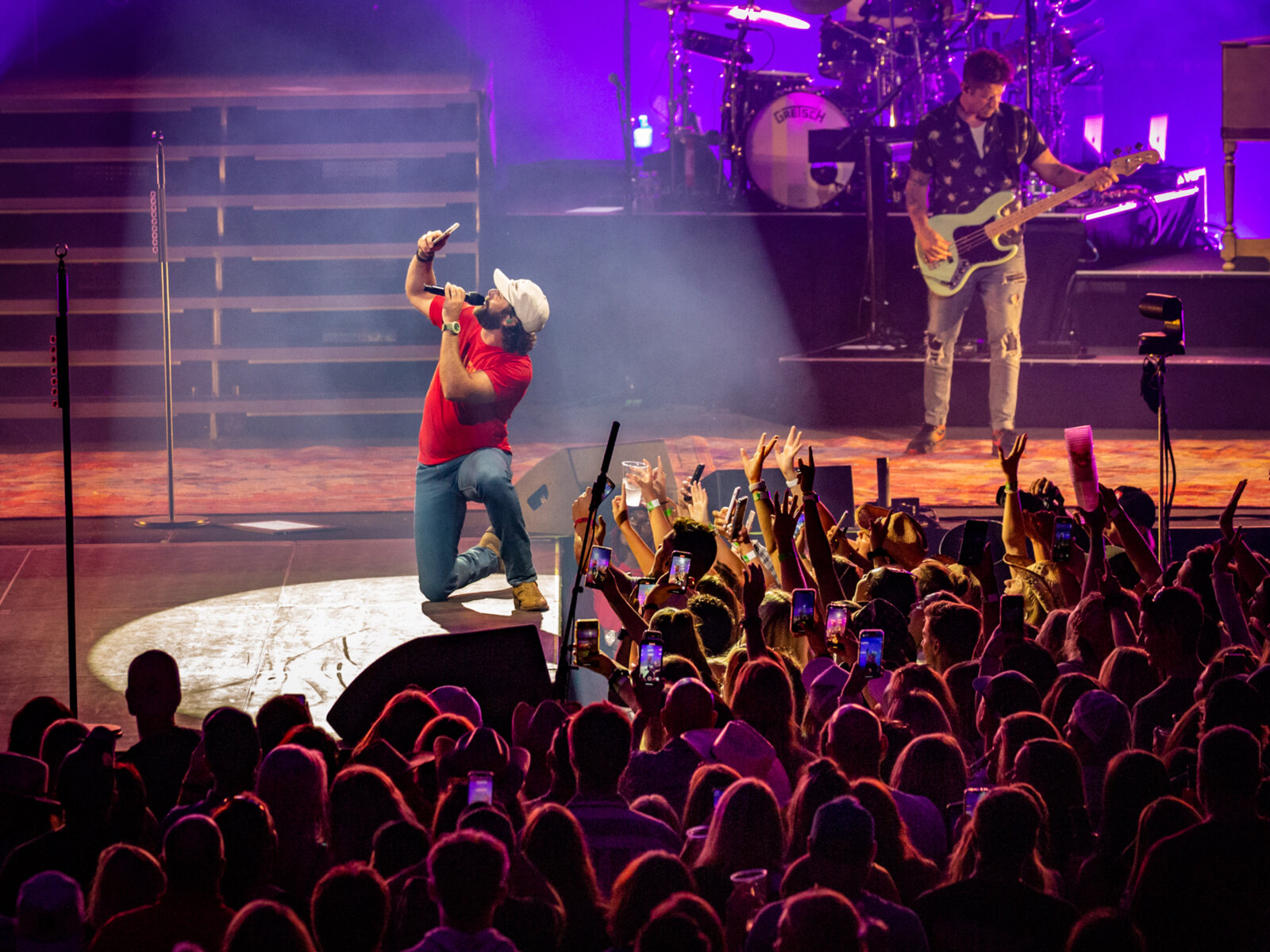 Rhett not only gave the crowd quite the show Saturday night, but he also gave a lucky fan a photo to cherish forever. The results:
SOOO THIS HAPPENED TONIGHT😭😭 @THOMASRHETT I LOVE YOU. pic.twitter.com/GPDmEmu2Hn — ally🌹 (@AllyDemmith) July 10, 2022
Move over, family portrait: There's a new framed photo going over the fireplace now.
7. What's your country song?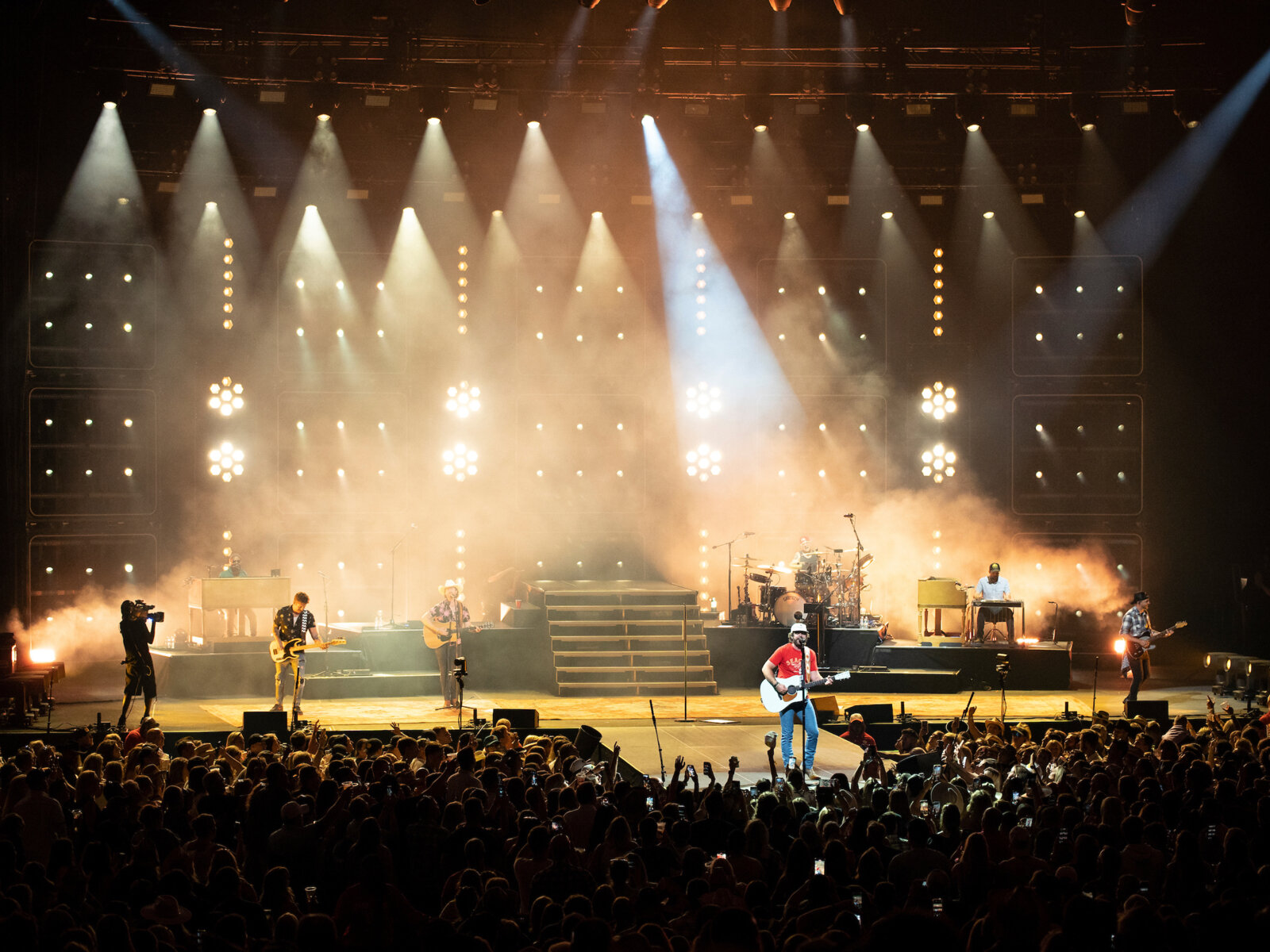 If you have a favorite Thomas Rhett song, the odds are pretty strong that the country star got around to playing it on his hefty setlist for Saturday night.
8. So long, Summerfest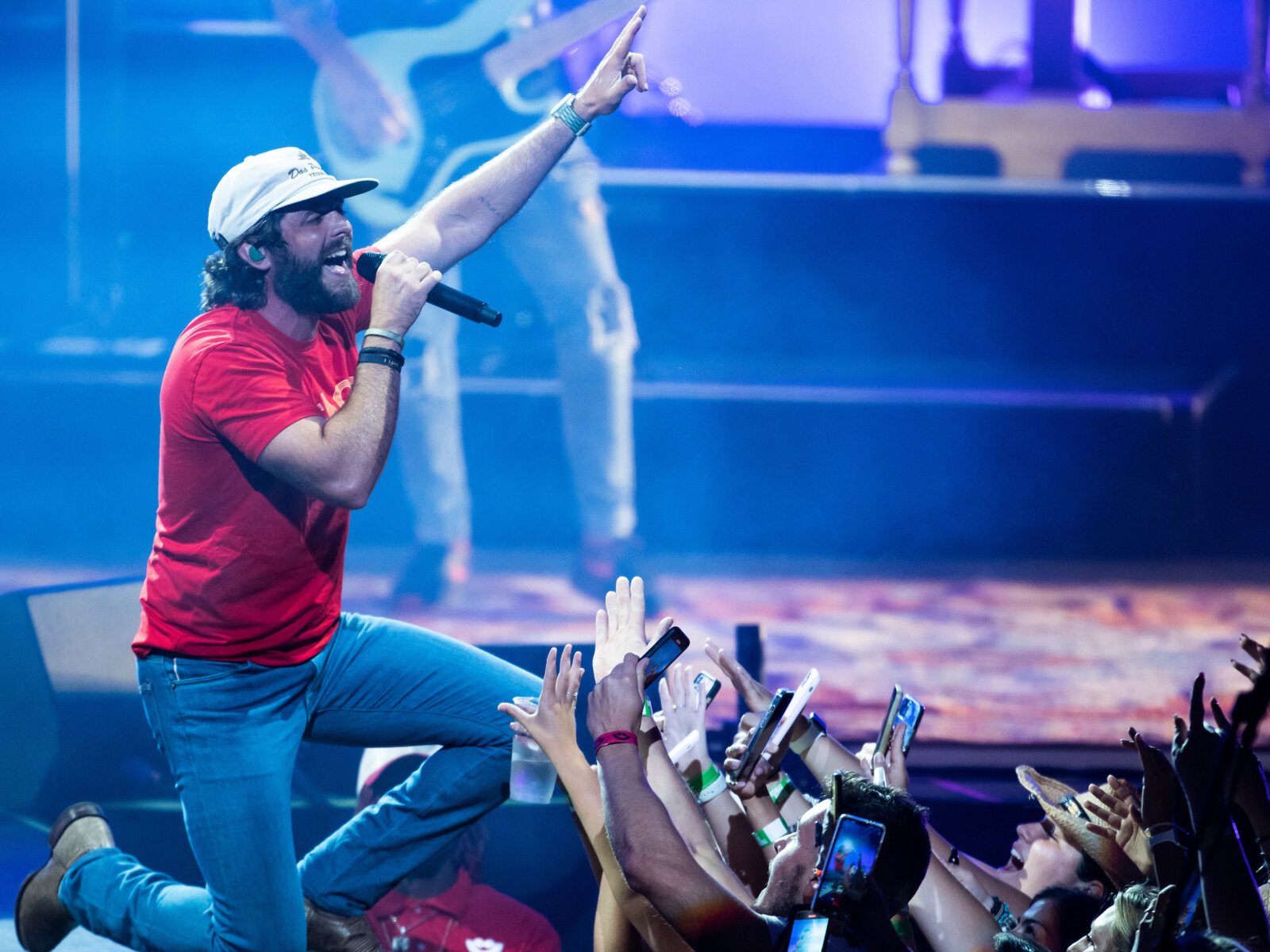 And with Rhett's final bow Saturday night, Summerfest 2022 took its final bow as well, giving Milwaukee three straight weekends of incredible music and memories on the lakefront. Will the Big Gig keep this new format next year? What new renovations, changes and additions are coming next? And will 2023 be the year Justin Bieber finally hits the Amp stage? We don't know the answers to those questions yet – but we do know this: We'll definitely be back for it all.
As much as it is a gigantic cliché to say that one has always had a passion for film, Matt Mueller has always had a passion for film. Whether it was bringing in the latest movie reviews for his first grade show-and-tell or writing film reviews for the St. Norbert College Times as a high school student, Matt is way too obsessed with movies for his own good.
When he's not writing about the latest blockbuster or talking much too glowingly about "Piranha 3D," Matt can probably be found watching literally any sport (minus cricket) or working at - get this - a local movie theater. Or watching a movie. Yeah, he's probably watching a movie.